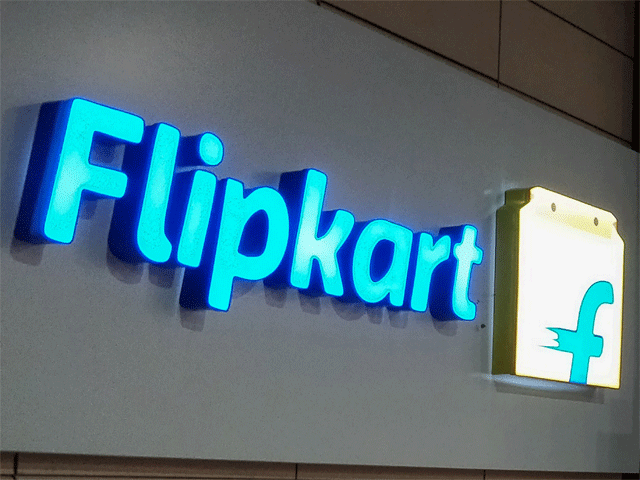 CHENNAI:
Flipkart
has partnered with
tax
platform
ClearTax
to help
sellers
connect with specialist chartered accountants (CAs) who will support them with various tax and accounting-related services.
This is part of Flipkart's ongoing efforts to make it easier for its seller base -- mostly MSMEs -- do their business online by easing their financial filing.
Through the ClearTax partnership, sellers on Flipkart can now register for
GST
and avail services to help them register their business, file returns, understand GST software for self-use, prepare and maintain accounts, file income tax returns and avail ROC compliance services, among others.
Sellers can also access a GST Health Check report, which allows them to get actionable GST insights into their business and check the return filing status, compare returns, know compliance and fill gaps for GSTIN.
"Our aim is to make selling on our platform as easy and hassle-free for sellers as possible. With this ClearTax partnership, we are helping thousands of small sellers in non-metro markets overcome a significant hurdle, so they can so they can concentrate on scaling their businesses," Nishant Gupta, head of marketplace at Flipkart, said.
"GST is an evolving space. Small businesses in the e-commerce space find it challenging to understand and implement GST changes and adapt to them quickly," Archit Gupta, founder & CEO, ClearTax, said.