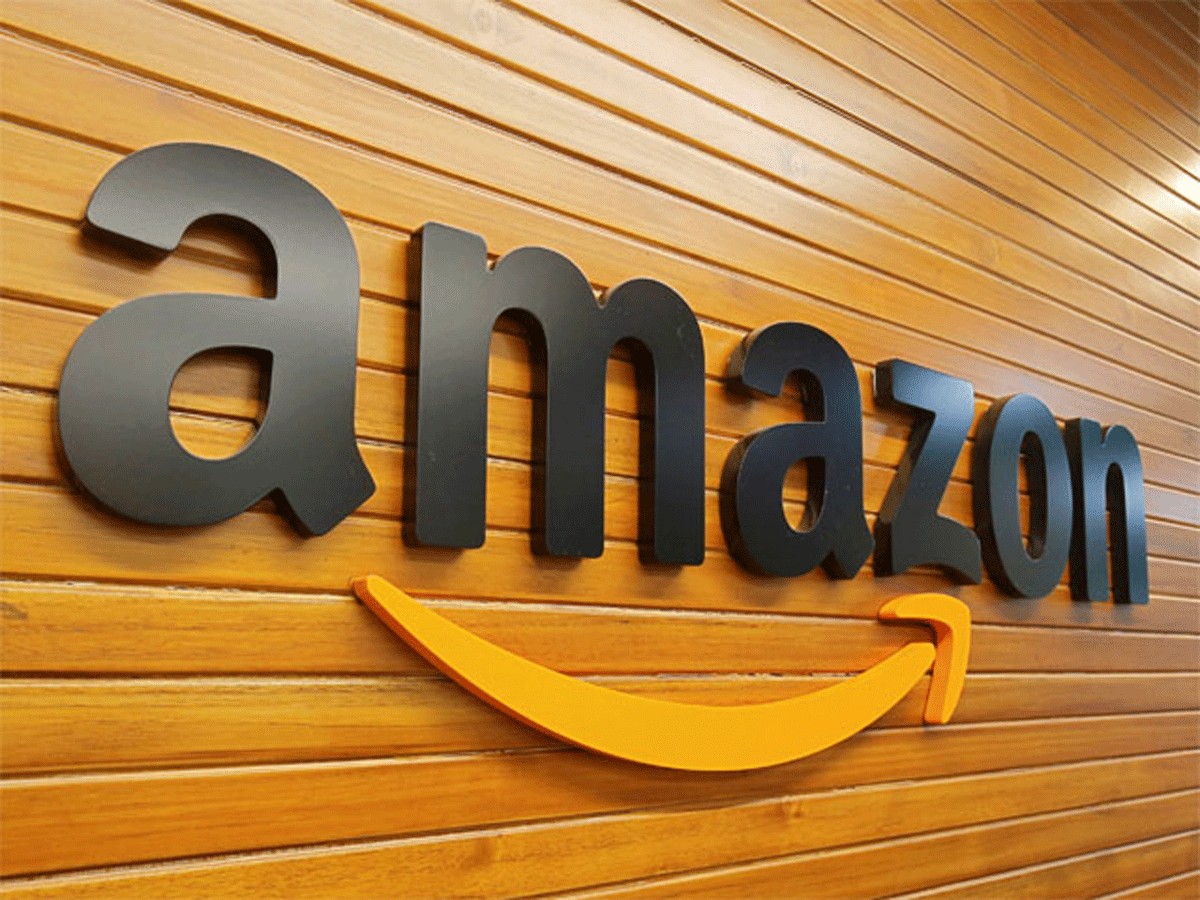 BENGALURU:
E-commerce
major
Amazon
is optimistic about its India operations despite regulatory surprises earlier this year. Amazon's CFO Brian Olsavsky said Amazon's engagement with the Indian government makes it optimistic about partnering and collaborating to seek a stable predicable policy in the country.
This would allow the local arm of the Seattle-based e-tailer to continue investing in technology and infrastructure in India. "And it also helps us to create jobs and scale local businesses," Olsavsky said in a conference call with analysts after Amazon announced its quarterly earnings for the period ending June 2019.
For the quarter under review, Amazon's
international
business saw its losses going up to $601 million compared to $494 million in a year ago period. India is a significant part of Amazon's overseas business where it continues to invest to win the local market against its US-based rival Walmart, which acquired 77% stake in Flipkart last year. Olsavsky's comment on government relations come after the Indian government brought changes to FDI laws for e-commerce which put several restrictions on foreign origin e-tailers.
In the previous quarter ending March 2019, Olsavsky had said it did not see major impact in its business owing to the recent FDI clarifications in e-commerce and that it was minimal for the March quarter sales of Amazon in India.
Globally, Amazon saw its streak of record profits coming to an end with lower than expected profits at $2.6 billion for the quarter. According to Olsavsky, Amazon's move to widen volume of products ready for one-day delivery has increased its cost but it played a role in accelerating sales for the online retailer.
"So, we're in the middle of the journey here. We expect to see continued ramp of the one-day selection availability for the next few quarters both in North America and international. International was up slightly in Q2, but for the most part, the improvement in delivery speeds will be in future quarters there. On the cost side, we talked last time about $800 million estimate of transportation cost to supply one day, the additional one day in Q2. We were a little bit higher than that number in total cost," he told analysts over the conference call.
Amazon reported a growth of 20% in net sales at $63.4 billion in the quarter under review.