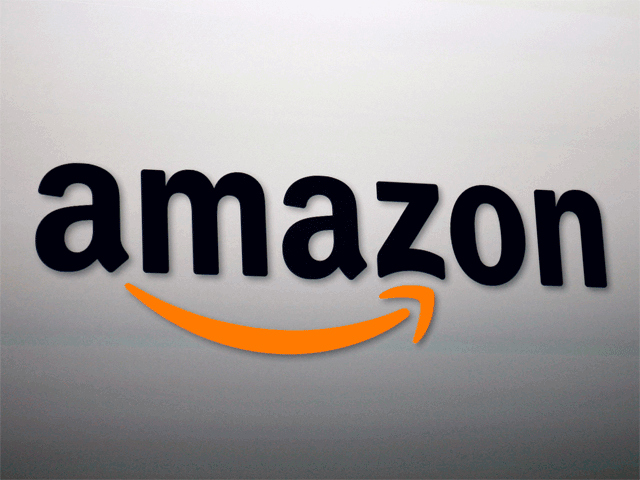 The police on Friday claimed to have solved the July 21
Amazon
godown robbery
with the arrest of three.
Fourteen cellphones, four laptops, a CCTV recording system, Rs 3.77 lakh stolen from the godown, besides two motorcycles, a car and a sharp-edged weapon were recovered from heist mastermind Love Prajapati, 23, of Giaspura; Humpreet Singh, 26, of Neechi Mangli village and Bittu Kumar, 18, also of Giaspura. Their accomplices Deepak Kumar of Millerganj; Deepak Aanda of Nirankari Mohalla; Shubham and Raja are on the run.
Deputy commissioner of police (investigation) Gaganajit Singh said, "Love Prajapathi, a Class XI pass-out, worked in the Amazon's accounts department in Rajguru Nagar from October 2018 till June first week. In mid-June, the godown was shifted to Shimlapuri. He was aware that its daily cash collection was around Rs 10 lakh and that there was only one guard and some CCTV cameras for security at the godown. When his contract expired, he planned the robbery with his accomplices."
In the wee hours of July 21, Love Prajapathi and his aides reached the godown on three motorcycles. They assaulted security guard Amarjit Singh and held him captive. They lifted the safe after failing to break it open. Before fleeing, they also took away 14 cellphones, which customers had ordered online, four laptops and a CCTV recording system, the DCP added.
After committing the robbery, they reached Humpreet's house where they broke open the safe and divided the cash of Rs 13.40 lakh among themselves. Thereafter, Humpreet, Love Prajapathi and Bittu left for Delhi and the four others to Banaras.
CIA-1 in-charge sub-inspector Avtar Singh said, "We zeroed in on Love Prajapathi after he was caught on a CCTV camera. Humpreet, a drug addict, is already facing trial in a drug peddling and a theft case. Bittu, too, has a criminal past as Division 2 police had arrested him for theft in 2016."