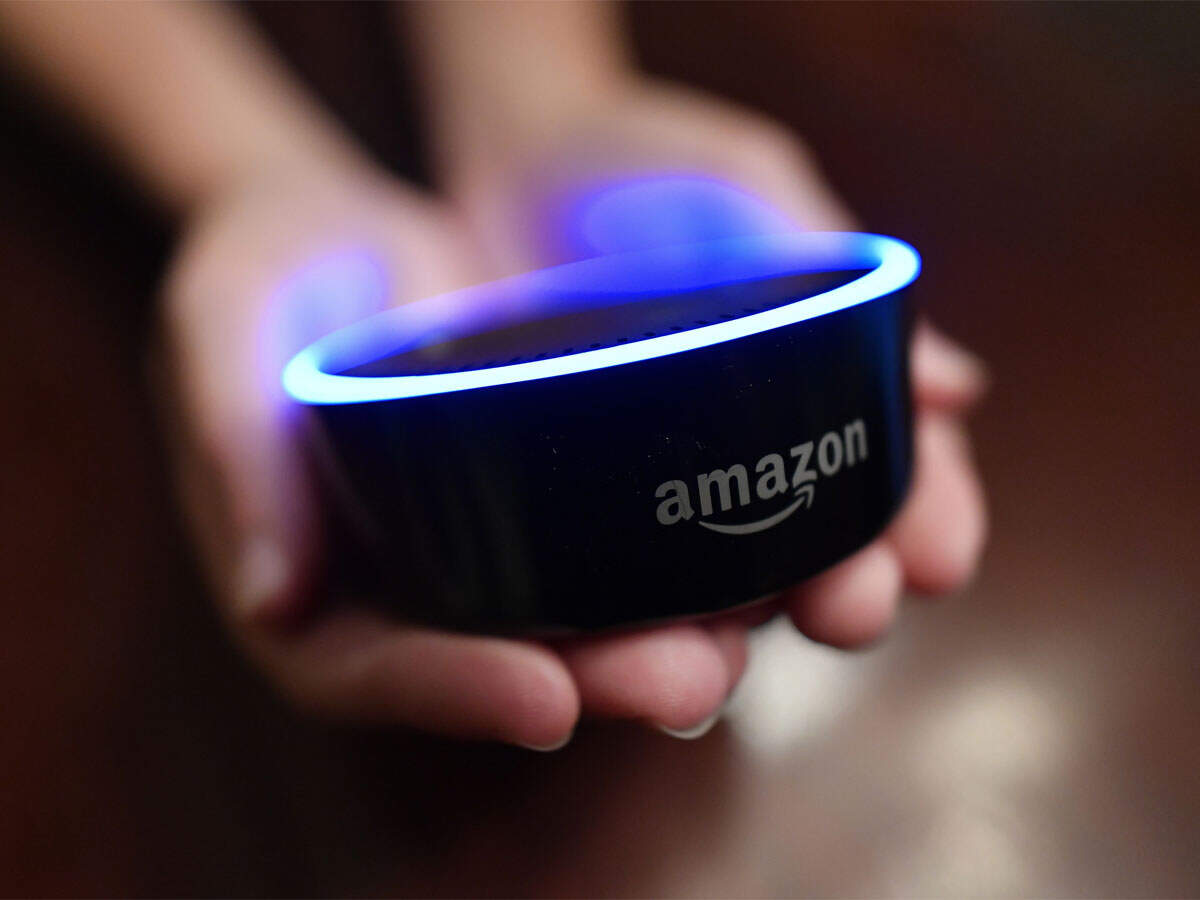 While privacy be damned seems to be the motto for most – at least those insist on having a Facebook account – people who use smart gadgets and social media, there lie many a perils of using them. Like giving up on a lot of private data, conversations among other things. A CNET report reveals that how e-commerce giant
Amazon
has now confirmed that it retains all conversations with Alexa – its voice-based digital assistant – that users have. Chris Coons, a US senator from Delaware, wrote to Amazon CEO
Jeff Bezos
"demanding answers on Alexa and how long it kept voice recordings and transcripts, as well as what the data gets used for."
Amazon's vice president of public policy, Brian Huseman responded to Coons' letter in which he clarified that the company " retains customers' voice recordings and transcripts until the customer chooses to delete them."
Further explaining what and how Alexa stores or retains data, Huseman wrote in the letter, "When a customer deletes a voice recording, we delete the transcripts associated with the customer's account of both of the customer's request and Alexa's response. We already delete those transcripts from all of Alexa's primary storage systems, and we have an ongoing effort to ensure those transcripts do not remain in any of Alexa's other storage systems." So as long as you are deleting those voice recordings your data is relatively safe with Amazon as it doesn't "store the audio of Alexa's response." However, Huseman stated that the company "may still retain other records of customers' Alexa interactions, including records of actions Alexa took in response to the customer's request. " Not just that a skill developer may also retain records of the interaction.
So yes, the conversations with Alexa can never be completely deleted as Amazon might just store it. The next time you ask Alexa to play a song or order food, do keep in mind that the data is being collected and might not completely go away even if you delete it.
The collected data is further used by Amazon to "improve the customer experience." Amazon said that its customers know that their personal information is safe with them.
The senator wasn't too happy with the response from Amazon. In a statement to CNET, he said, "Amazon's response leaves open the possibility that transcripts of user voice interactions with Alexa are not deleted from all of Amazon's servers, even after a user has deleted a recording of his or her voice. What's more, the extent to which this data is shared with third parties, and how those third parties use and control that information, is still unclear."
At least, Amazon has acknowledged that it does retain user data and not sent out an apology letter stating that it has made a "mistake" and make borderline farcical claims of keeping users' data safe.