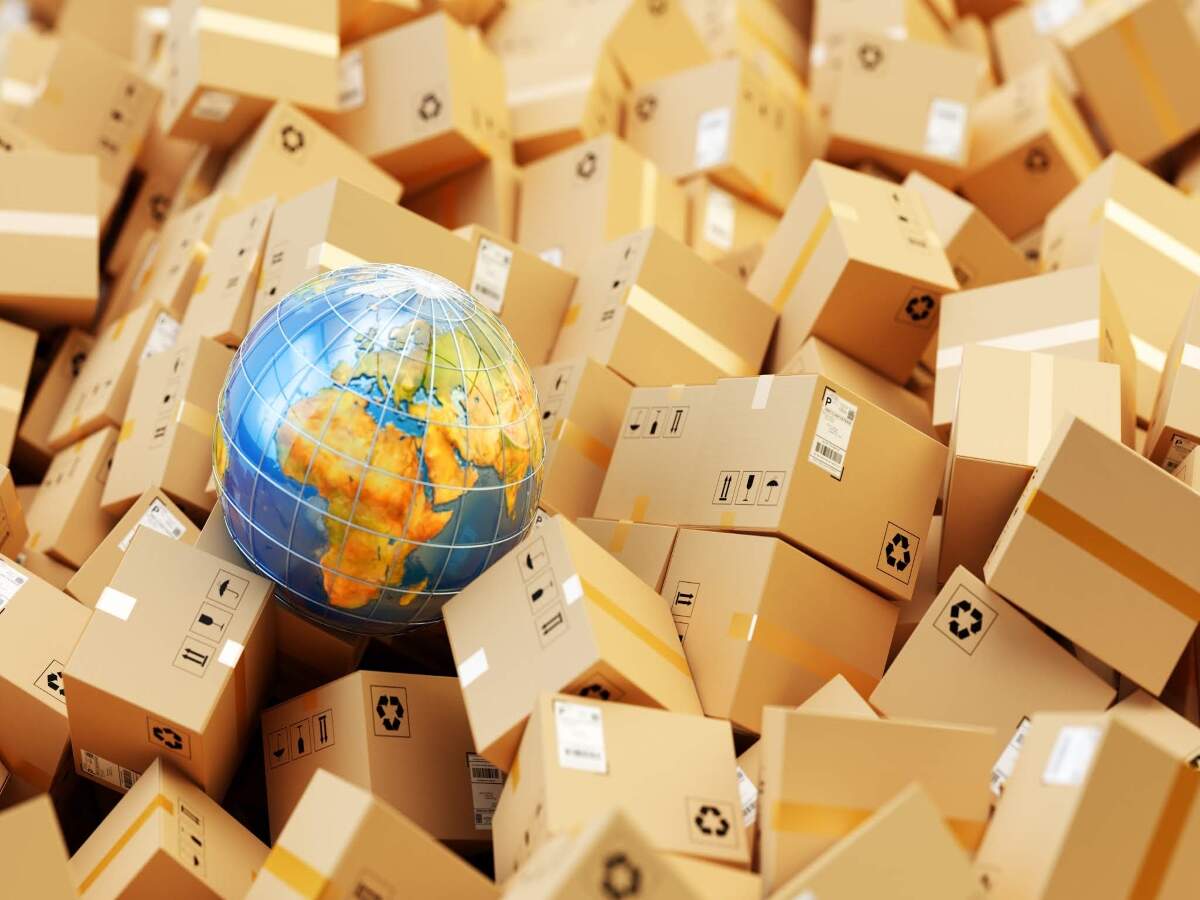 New Delhi: Just ahead of
Flipkart
's Billion Day Sale and
Amazon
's Great India sale, traders' body Confederation of All India Traders (
CAIT
) have alleged that the upcoming festive season sales of ecommerce giants are violating India's latest foreign direct investment rules.
The body has already written to Union Commerce Minister Piyush Goyal to ban the two sale event of the ecommerce portals.
CAIT which represents 7 crore traders across the country, said that the claim that ecommerce companies –Amazon and Flipkart – empower small and medium sellers to decide price and choose selection is "just an eye wash to keep right the wrong practices they are conducting on their platform".
The traders have demanded the ecommerce firms declare the names of top 10 sellers on their platform since last 5 years. "It will be found that same set of entities are selling almost 80% of the goods and that too consumers and not business entities. The rest of the sellers are mute spectators and do not find any opportunity of doing business on these platforms which shows that these companies have direct control over the supplies, prices and inventory which is a blatant violation of the policy," said Praveen Khandelwal, secretary, CAIT.
Rajneesh Kumar, SVP & chief corporate affairs officer, Flipkart Group, in response to CAIT's allegations said, "We are a fully compliant organisation and take pride in creating enormous value to India in terms of boosting economic activity, supporting local manufacturing, Indian handicrafts and creating lakhs of new jobs directly and indirectly in line with the vision of Hon'ble PM Modi and supporting Make in India by bringing sellers to the market."
New ecommerce foreign investment rules that took effect in India from February were designed to protect India traders by putting an end to heavy online discounting and create a level playing field. However, traders have complained that big online retailers use complex business structures to circumvent the rules and continue to burn billions of dollars to offer discounts.