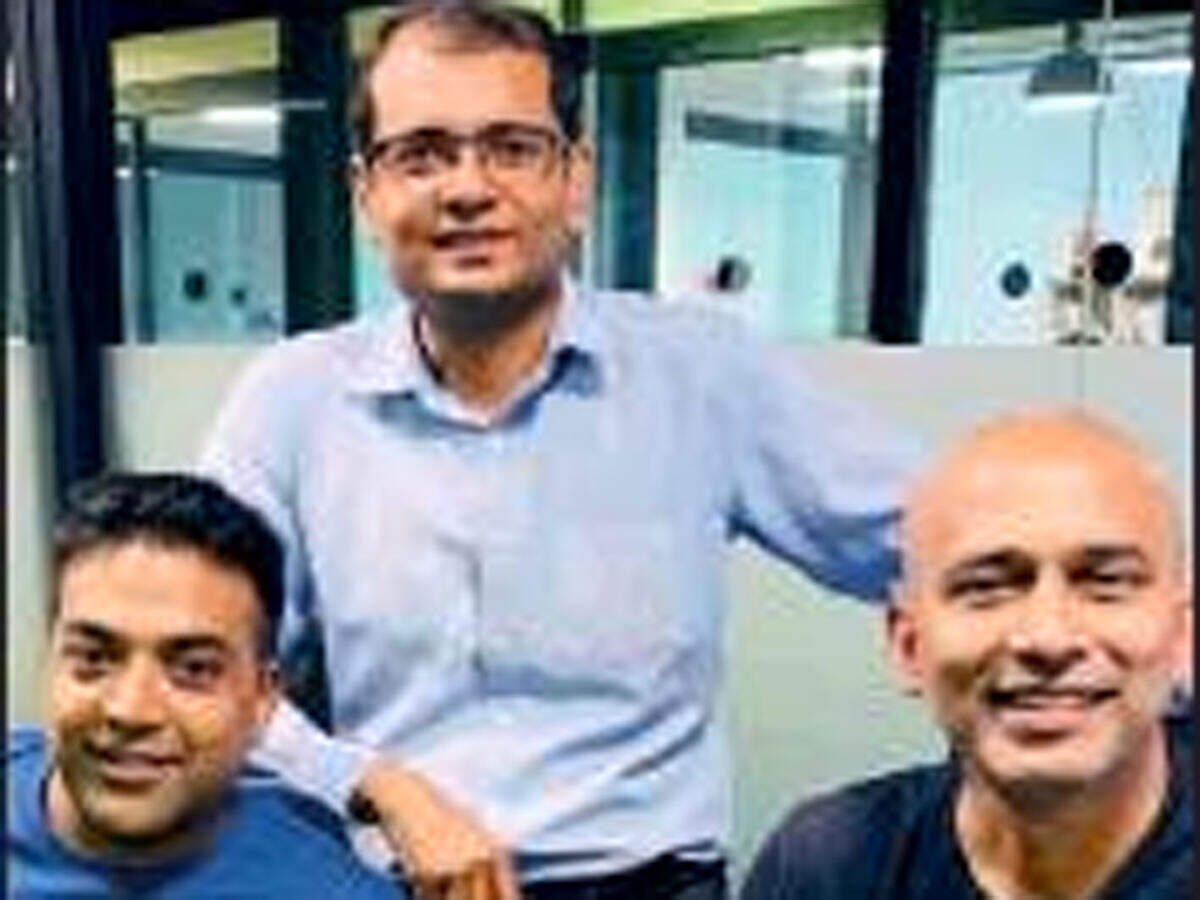 There's a new startup fund in town, set up by three seasoned executives who have held prominent positions at firms like Alibaba, Paytm,
Flipkart
and Myntra.
Multiply Ventures is banking on the vast industry experience of the trio — Raveen Sastry, Sanjay Ramakrishnan and Bhushan Patil — to become a $50-million fund and invest in promising businesses in the country.
The early-stage venture capital firm has received $10 million in commitments so far. Paytm founder
Vijay Shekhar Sharma
, Myntra co-founder Mukesh Bansal, Zeta Interactive CEO David A Steinberg and Alibaba executives have backed it as part of these initial commitments.
Sastry, Ramakrishnan and Patil have spent two decades working at startups in
India
and
China
. Sastry is Myntra's co-founder and Ramakrishnan had stints at Flipkart and Myntra. Patil has worked at Alibaba and Paytm.
Patil, who quit Paytm last month, brings his China experience to the table, whereas Sastry and Ramakrishnan have backed around 30 startups in their individual capacity. Some of these startups are SME banking platform Open, health-technology firm Mfine,
artificial intelligence
venture Mad Street Den and agriculture technology company Gramophone. "This [Multiply Ventures] will be a single platform for capital, expertise and ecosystem access. This is one of the best times for startups to grow in India and we are largely focusing on three sectors — new retail, fin-tech and ed-tech," Ramakrishnan said. The investments, he added, would be mostly in Pre-Series A to Series A stage.
Multiply Ventures is already screening startups for its first set of bets, even as it looks to rope in new investors for the fund from China and the US. The firm's entry follows other early-stage funds launched by former startup investors and executives who worked with these companies.
Former Alibaba executives Benny Chen, Kshitij Karundia and Mulyono Xu, who have seen India and Southeast Asia investments for the group closely, set up BAce Capital. Ravi Venkatesh and Edwina Yeo, who worked at Tiger Global, one of the most influential startup investors in India, formed Tanglin Ventures, a $50-million fund for earlystage startups.