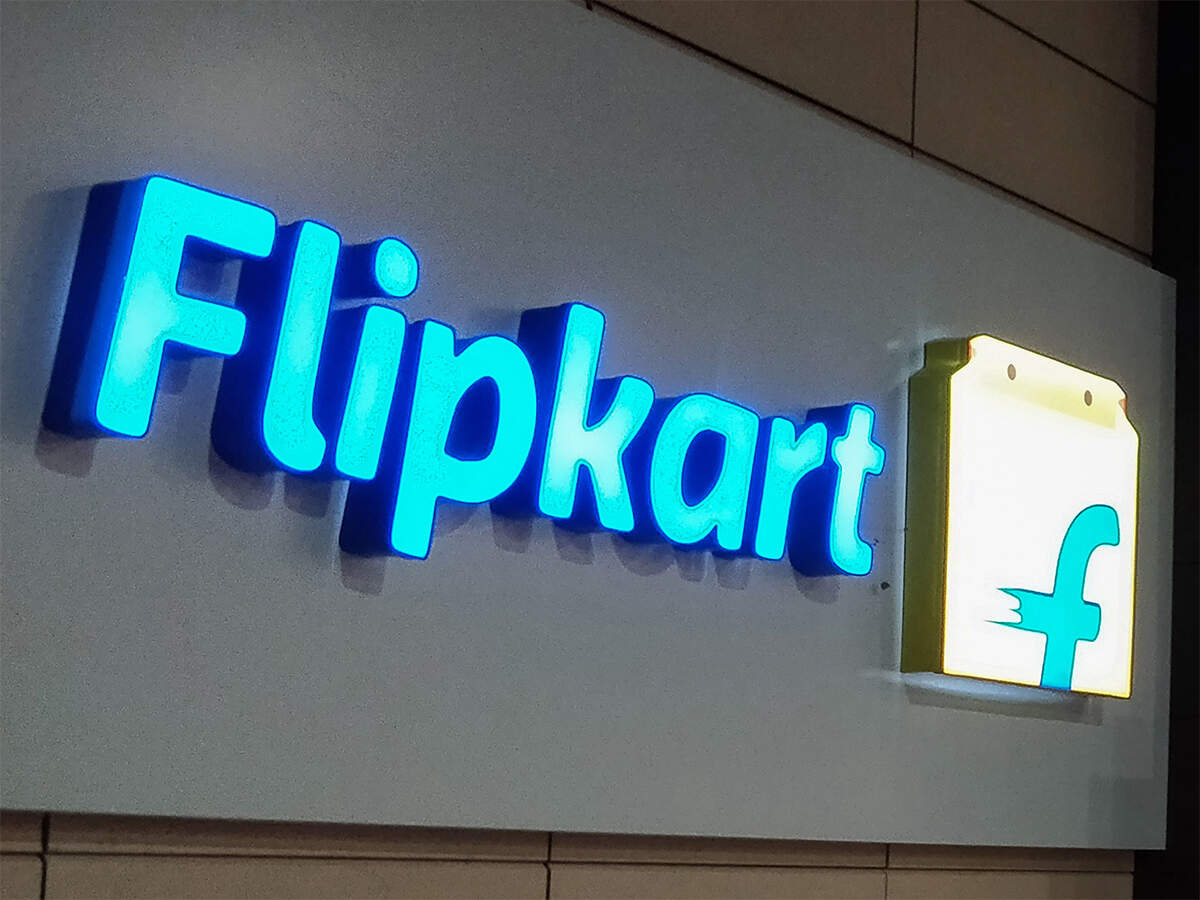 Chennai: Belying exceptions that
smartphone
sales offline will gain momentum owing to restrictions imposed as part of the new
e-commerce
policy, sale of smartphones through online channels reached its highest levels of 43% in the just concluded quarter, while that through offline declined 4%.
The new e-commerce policy, which came into effect on February 1, imposed restrictions on marketplaces influencing the pricing of products, exclusive sale relationships between platforms and vendors, and limits on sellers' share of inventory on the portals, among others.
New launches, sales, and lucrative payment options during the quarter contributed to the uptick, as e-retailers found a way around the policy.
Flipkart
emerged as the leader of the online market with a 53% share of the overall smartphone sales, but
Amazon
gave a tough fight, growing faster than the former with a 38% year-on-year growth to capture 36% of the market.
Samsung
, Xiaomi, Huawei, and OnePlus drove Amazon's growth, noted a research report by Counterpoint Research.
Faisal Kawoosa, founder, techARC, says there has not been any major impact of the policy on the online sale of smartphones.
"If the players had implemented the policy in its letter and spirit, there would be uniformity in prices across online and offline channels, which is not really the case," he said.
"Brands took advantage of their strong online reach to get rid of their excess inventory, before the change in India's e-commerce policy in February 2019," Anshika Jain, analyst, Counterpoint Research, said. Price cuts of popular devices and more launches drove online channel shipments to the highest ever level in the quarter, she added. As buyers upgrade to the mid-tier and premium categories, they may prefer to touch and feel the product, and declines are likely in the online segment, Kawoosa said. Xiaomi's share in online sales dipped in the quarter, with the Chinese major capturing around 43% of the total market compared to 57% share in the same period last year.
Realme's aggressive push online helped the vendor enter the top five table with 11% share. In 2018, Xiaomi (52%), Huawei (9%), Realme (9%), and Samsung (8%), were the top smartphones sold online.
With regard to channel strategy, Kawoosa said smartphone vendors are not following any specific channel understanding but are aggressively looking to grow in the channel opposite to the one where they have reached saturation. Xiaomi, Realme, OnePlus have started expanding offline, while Samsung, VIVO and others traditionally strong in offline channels, are focusing on expanding in the online market with recent launches.