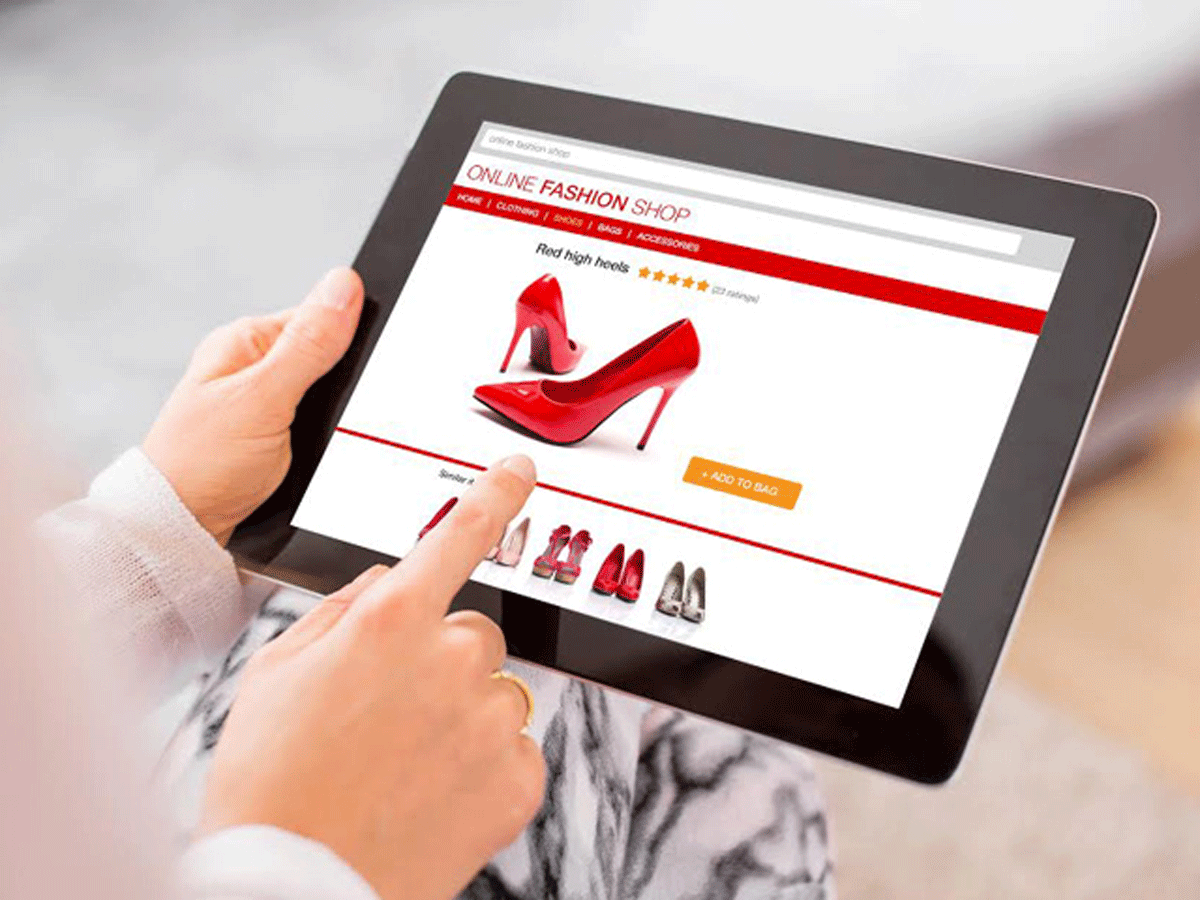 Last week, the All India Online Vendors Association (
AIOVA
) sent letters to the Reserve Bank of India (RBI) and to the
Ministry of Corporate Affairs
(MCA) seeking their intervention over complaints of non-payment of dues to sellers by
HomeShop18
.
"The act of non-payment is a violation of the Payment Settlement Systems Act, 2007, where and its regulations where this company was acting as a payment collecting intermediary," the AIOVA letter addressed to the Board of Payment Settlement Systems of the RBI read.
ET has reviewed the contents of the two letters, which also pointed out to media reports stating the private sale of HomeShop18 by owner Network18 to a real estate firm Skyblue Buildwell Pvt. Ltd.
Sellers attached to HomeShop18 last week began staging protests outside the HomeShop18 office in Noida. A few sellers that ET spoke to estimated the dues that the company collectively owes them to be as high of Rs 150 crore.
"They have not paid me my dues since the start of 2019. They owe me about Rs 270,000 and I even have written confirmations from HomeShop18 representatives on this," said one seller on the platform that ET spoke to. "When I visited their office to ask them to settle my payment, they said the payment would be made once the transfer to new owners were done."
Another seller who claimed HomeShop18 owes him dues of Rs 1.8 crore said company representatives continually kept delaying payments and asked him not to stop selling his cosmetics products on the platform with the promise of clearing payments quickly. He added that the payments to him stopped being made since March 2019.
Emailed queries sent to Homeshop18's CFO Gurvinder Singh received an automated out of office response. Reliance and SkyBlue representatives did not reply to ET's query seeking comment as of press time Sunday.
AIOVA in its letter has also asked the MCA to block the sale of HomeShop18 until the dues to sellers is not cleared.
Launched in 2008, HomeShop18 was considered to be a leader in the televised shopping category in India. However, with competition from
e-commerce
firms such as Amazon, Flipkart and Snapdeal, the firm failed to keep pace with the growth of the digital shopping industry in the country.