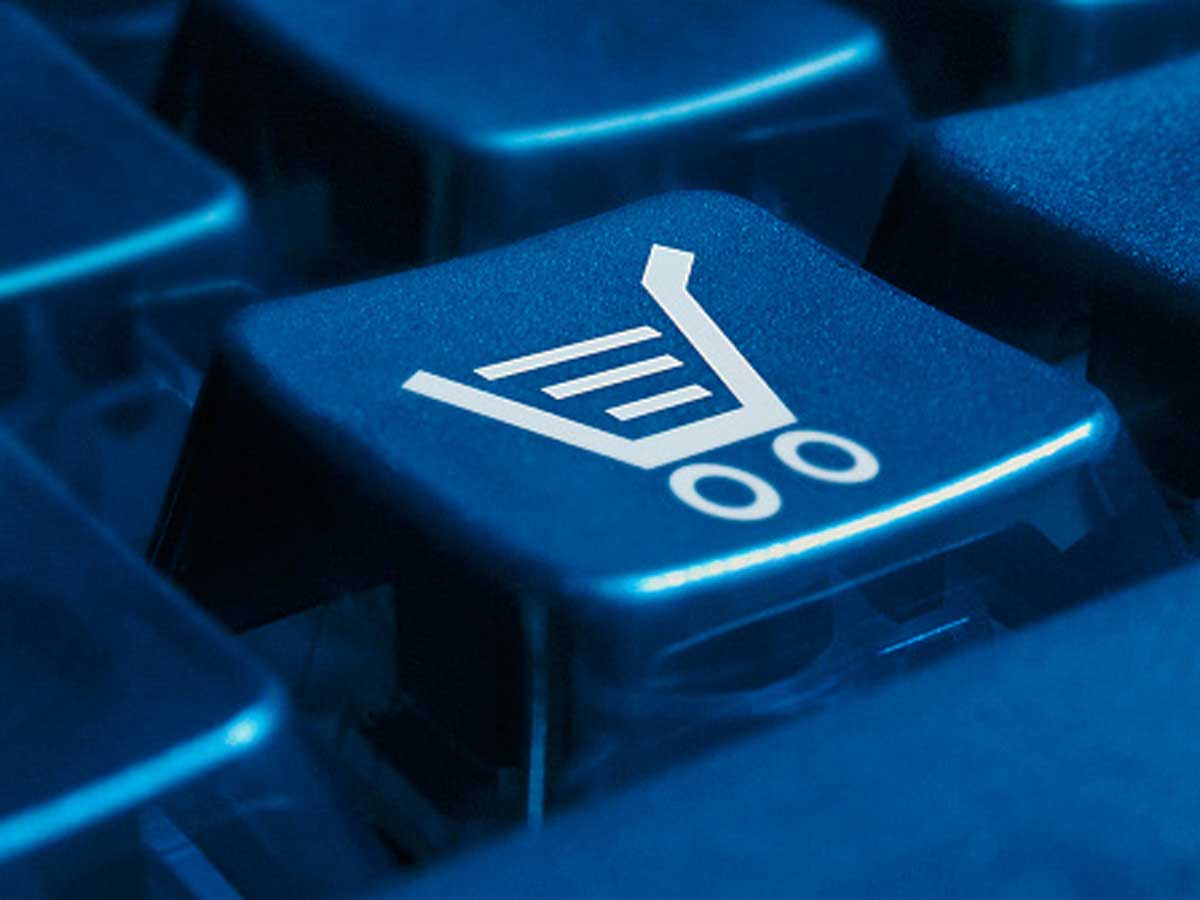 Aurangabad
: Concerned about the rise in use of sharp-edged
weapons
in committing serious body offences, including murders, four MLAs raised a star question in the on-going winter assembly session. The question forced the city police to send one officer to file a reply.
The details on such cases, their current status and preventive action taken by the police have now been sought by the state home department.
A senior police officer maintained that this is not the first time that a question seeking details on police action — about bringing a check on online sale of sharp-edged weapons — has been raised in the assembly.
Earlier too, questions were raised, but nothing concrete was done. Authorities said that during the investigation of a recent murder in Nagpur, it was found that the accused had obtained the sharp-edged weapon from an
e-commerce
website.
Yavatmal MLA Anant Gadgil raised the issue in the House while demanding a ban on the sale of sharp-edged weapons online. He also sought details about the actions taken by the state police.
Even in a recent case — murder of a wine shop manager — that was solved last week, the Aurangabad rural police had found that the accused had obtained a sharp-edged weapon from an e-commerce site.
The Aurangabad city police's crime branch, headed by assistant inspector Ghanshyam Sonawne, on May 29, 2018, raided two premises of
Instakart
— a subsidiary of
Flipkart
— and seized 42 sharp-edged weapons, including several swords. Accordingly, two offences were registered with the police stations of Kranti Chowk and Mukundwadi and 28 people, including seven minors, were named as accused.
The offences unearthed the sale, supply and even home delivery of the weapons. However, the city police have avoided adding sections of Information Technology Act and prevented the investigation officer from making the e-commerce website a party to the registered cases.
The move not only raised serious questions, but also resulted in several e-commerce websites getting a free hand in continuing the sale of sharp-edged weapons under the garb of selling designer artefact. The Aurangabad city police have filed chargesheet in both the cases, without making e-commerce website an accused.