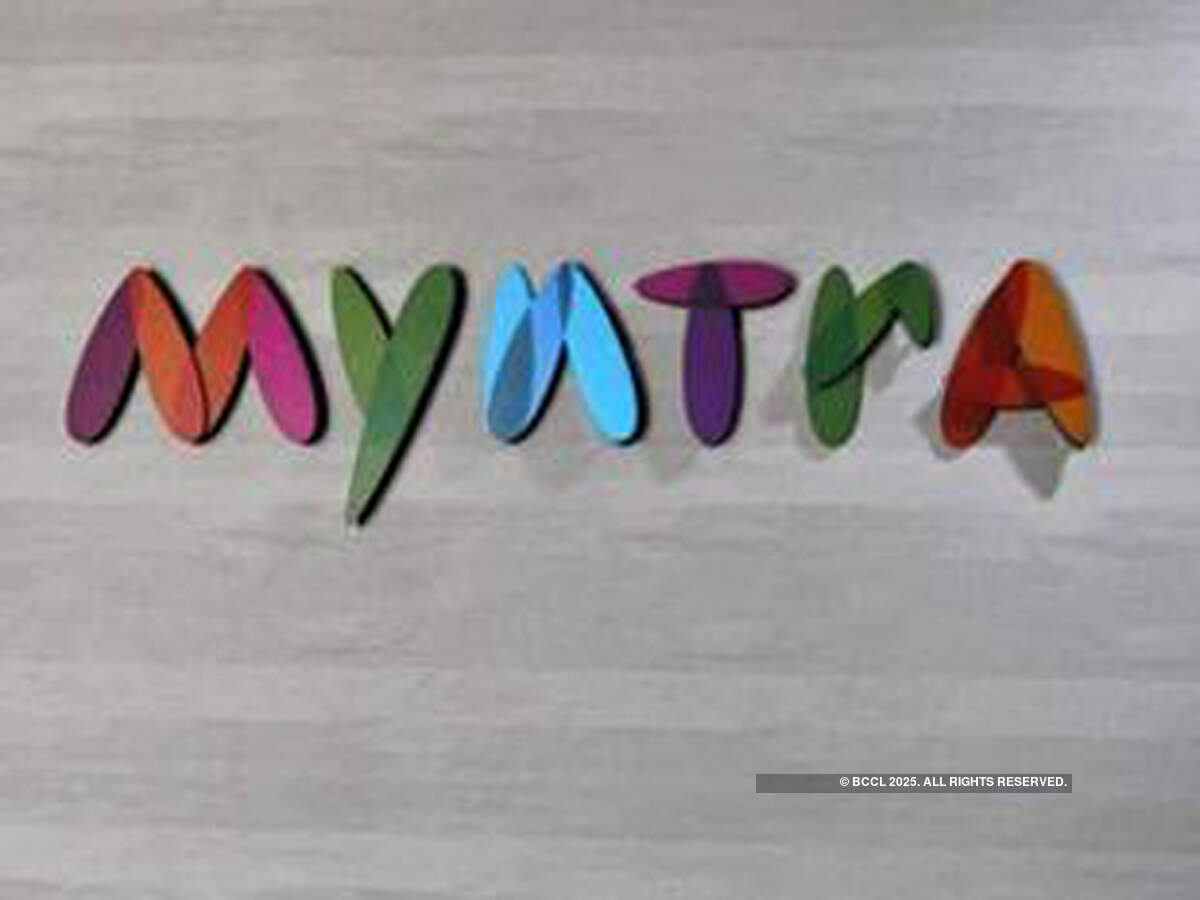 New Delhi: Fashion
e-commerce
platform
Myntra
is prepared to handle 12,000 orders per minute during the upcoming four days '
End Of Reason Sale
,' (EORS) event which starts from November 22 till November 25, said a top official of the company. The company also aims to service 18 million users during the sale period.
"We have made a lot of investment in the technological front. This year we have increased our capacity to handle 12,000 orders per minute during the peak hours," said
Amar Nagaram
, Head of Myntra-Jabong said.
According to Nagaram, this year's sale event will be much bigger in scale as compared to last year's EORS. "We expect to see a growth of 60 percent year-on-year this time," said Nagaram.
The company is holding the 11th editions of EORS and has increased the inventory by 100 percent for the upcoming sale as compared to the edition held in December last year. The focus of the company this time is more on providing the latest collections from the top national and international brands to its customers at unmatchable prices, according to the executive.
The company is also geared up to decrease the delivery time significantly during the sale event through its extended delivery network of neighborhood
kirana stores
and tailors. Myntra claims that 70 percent of the orders placed during the sale period will be handled by its network of 15,000 kirana stores, which the e-commerce company has on-boarded under its MENSA program.
"We have increased our kirana store network to 15,000 stores throughout the country and they manage 70 percent of deliveries during the current edition of the sale. They will do 3x the deliveries over a normal day," said Nagaram.
The company has also done omnichannel integration with more than 35 brands to enable deliveries directly from stores in order to speed up things. Customers can also order brands like Mango, Gap, Accessorize, Louis Philippe on Myntra and get deliveries directly from stores.
"Local deliveries are now enabled in 13+ cities across India, thereby reducing time to delivery. This means a wider selection is now available for our customers and Myntra has taken one closer step to ensure a smooth seamless integration focusing on customer experience and choice. We have also implemented key innovations and expanded existing infrastructure to speed up delivery and improve overall customer experience," said Nagaram.
Myntra is expecting to add a million new customers to its fold by the way of this sale event. The company is claiming that it will reach 23,000 pin codes this time, it's most ever and sees 50 percent of its sale to come from tier II cities and beyond. The company has also cataloged a lot of its products in the video format in order to connect more with the customers in smaller towns.
In order to offer the best online shopping experience to its customers, Myntra has set up 20 Experience Centers across the country. These stores offer a host of value-added services, such as flexible pick up and drop, instant returns, trial room and alterations of products.
"This special service has been designed to greatly enhance customer experience and is set to witness high footfalls around the sale period. Each Experience Centre or Kiosk occupies - 150sqft to 200 sqft and helps increase efficiency by 3X," said Nagaram.