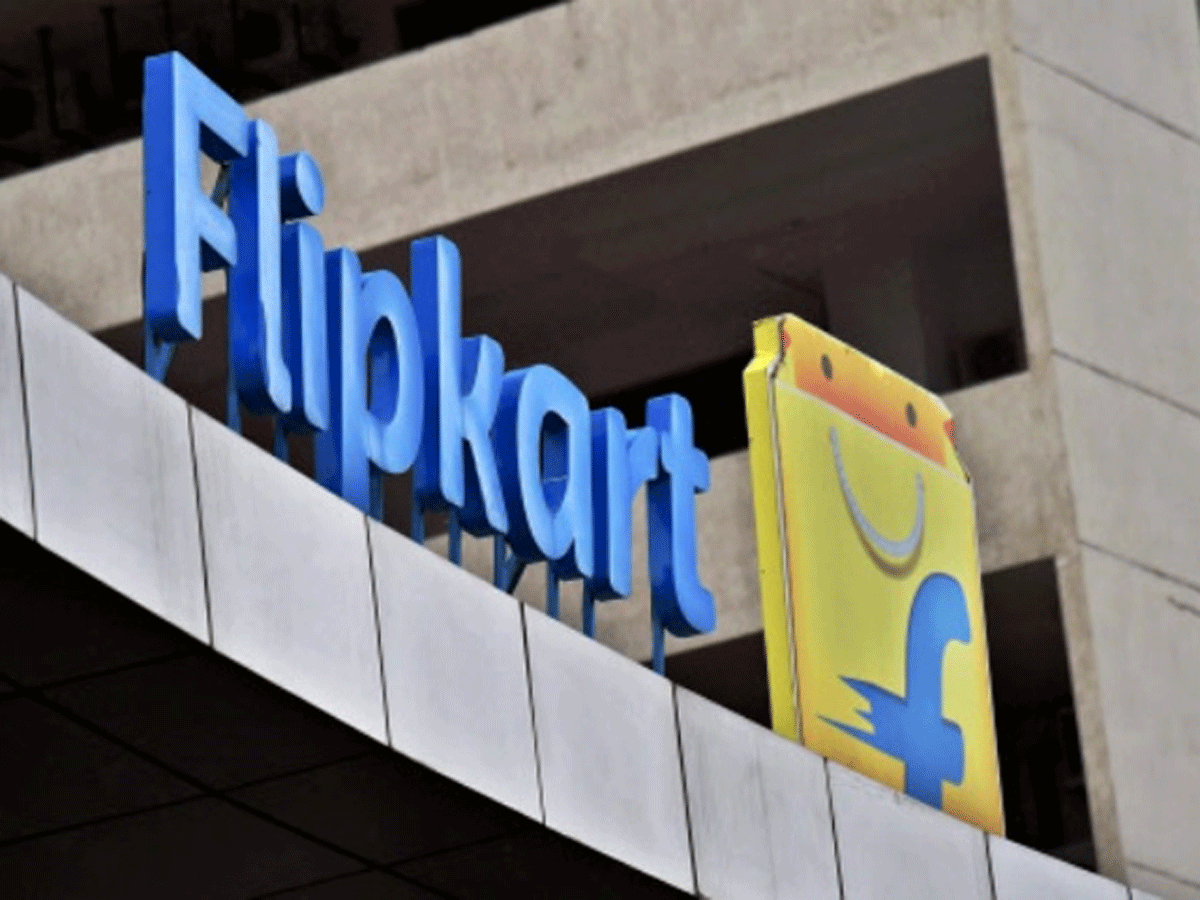 New Delhi:
Rishi Vasudev
, group head of fashion at
Flipkart
and head of
Myntra
, is leaving the country's largest e-commerce group after five years stint, according to two sources.
Vasudev is the latest top Flipkart executive to quit after the CFO
Dipanjan Basu
and Myntra's CEO Ananth Narayanan had put in their papers in the last one year.
Flipkart confirmed Vasudev's departure and said he will be there with the group until March 2020.
"Rishi Vasudev, Group Head - Fashion, has decided to leave Flipkart to pursue opportunities outside the company," a Flipkart spokesperson said in an emailed response. "He has played a key role in building and nurturing the fashion category at Flipkart over the past five years, and more recently, has partnered with the Myntra leadership to bring synergies across the group."
Earlier this year, Vasudev was promoted to senior vice president at Flipkart and was given the additional role of managing Myntra following Narayanan's departure.
It is, however, unclear where Vasudev is headed for.
Vasudev, a former CEO of Calvin Klein in India, joined Flipkart as the head of fashion in 2014 and has become one of the most important executives in the management team headed by Kalyan Krishnamurthy post the Bengaluru e-commerce group's acquisition last year by
Walmart
$16 billion.
Vasudev's departure from Flipkart comes less than a year Narayanan stepping down from the position of CEO of Myntra-Jabong in January this year and a time when Flipkart is looking at better integrating Myntra-Jabong within its own fashion vertical.
Flipkart has said that it was looking to take advantage of synergies between the two group companies in terms of sourcing, sharing of technology and logistics. However, it has maintained that the Myntra-Jabong will remain as an independent entity from Flipkart.
"...as a new leader is identified for the business, Amar Nagaram, Head - Myntra Jabong, and Dev Iyer, Head - Flipkart Fashion will work with Rishi and Kalyan to manage the transition," the Flipkart spokesperson added.