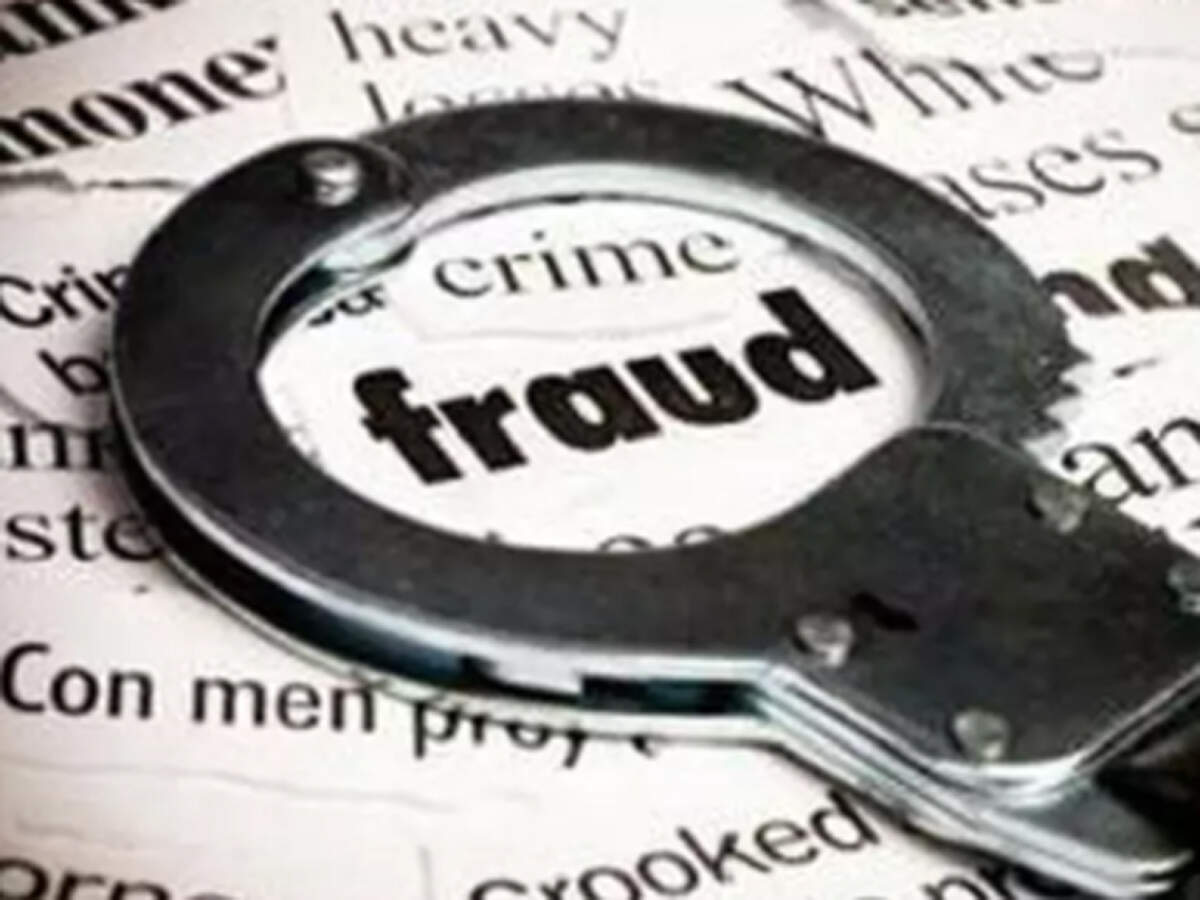 NOIDA: The number of
cybercrime
cases reported in Noida has shot up from 353 in 2018 to 1,697 a year on, an almost 400% rise. Police said many of the fake calls target people in the name of getting their KYC updated for
Paytm
or similar accounts or offering cashback. Noida police officers said this modus operandi had been adopted in around a third of cybercrime cases that were registered in
Gautam Budh Nagar
over the past one year.
Baljeet Singh, in-charge of the centre for cybercrime cell, said cases where Paytm users are being cheated were being reported every two or three days in Noida. According to police, people getting such fake Paytm calls are being persuaded to download a mobile application called Teamviewer —a remote control app mostly used in offices to transfer files — and then follow steps to get KYC updated.
Once the app is downloaded, fraudsters get access to the user's phone and previous
online
transactions, which are used to withdraw money from the person's account.
Remote control of phone Umashankar Awasthi (63), who retired as a manager in RBI, had in August last year received messages from an unknown number that his Paytm account would soon be suspended. He called up on that number and asked which nearby outlet could help him. But the person on the other side apparently told him that since he was a senior citizen, he could get his KYC updated by simply following a few steps on his phone.
"My wife fell into the trap and started following the directions. The caller asked us to deposit some amount in Paytm payments and we deposited Rs 7 using a debit card. Soon, Rs 10,000 was deducted from the account. The caller told us the KYC update would stop if we tried to tinker with the transaction," he said.
When Awasthi contacted Paytm support, he was apparently told to file an FIR first. "When I contacted the customer care again in January, I was told that my case had been closed. I went to Sector 24 police station and the cybercrime police station in Sector 36. But nothing has been done so far," he alleged.
Shopping in JaipurNoida resident Himanshu Dubey, another victim of cyber fraud, lost Rs 28,939 and Rs 5,500 in June last year. "When I took details from the customer care about the fraud, I found there were two or three numbers through which transactions had been made. The number was linked to an ID of West Bengal, but the money had been used to pay an electricity bill in Jaipur and buy a voucher of a shopping mart," he said.
What experts say Cyber experts warned against clicking on any suspicious link. "The only way to secure yourself from such frauds is to not click on any suspicious link or download apps that can possibly give others access to your phone," said Gautam Kumawat, a cyber security expert.
Paytm alertPaytm said they had introduced a new security feature which alerts users about any rogue app in their device.
The company said in a statement, "PPBL customer care centre helps victims of online frauds to reach out to police, cyber cells and other banks to try and recover the lost money. They also liaise with telecom companies to block phone numbers used for such fake calls. We have been educating and informing customers that no one can do your KYC over the phone… We warn our users never to make any advance payments to any non-trusted stranger or merchant… We are working with telecom companies to build in checks to stop the issue of similar-sounding fraudulent shortcodes ('PYTM' instead of 'PAYTM' etc)."