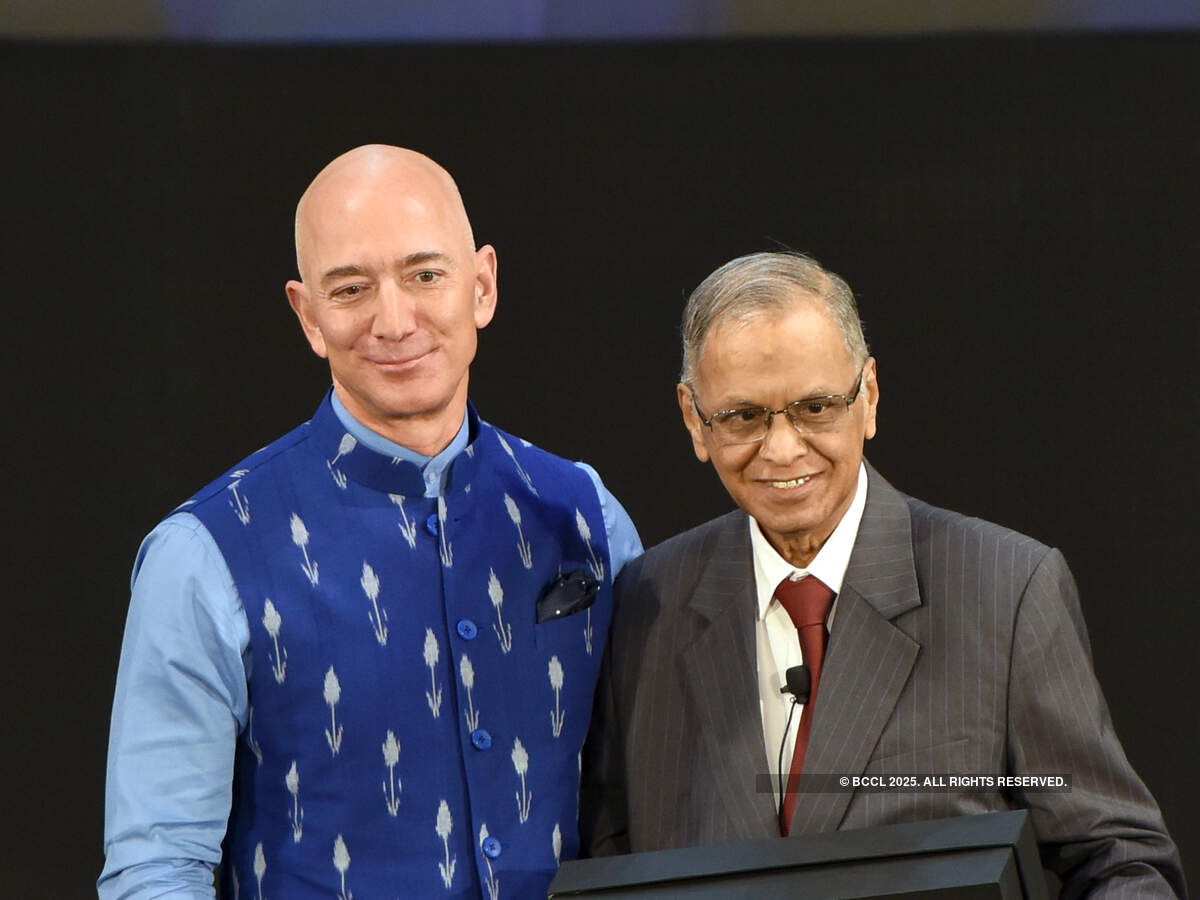 Infosys
co-founder NR
Narayana Murthy
cleared the air earlier yesterday, clarifying that his recent 'not used to delays' comment at an
Amazon
event was not directed at founder
Jeff Bezos
but at the audience present.
Murthy, who had been slated for an 11:25 am keynote address at the SMBhav event, started speaking around 11:55 am due to event delays. Irked by the same, he began his keynote by saying, "I was supposed to talk for 20 minutes but I will finish it in 5 minutes. Because I'm not used to delays." True to his word, he wrapped up his speech in five minutes and promptly left the stage.
'Nothing to do with Jeff'
Addressing the incident at TiEcon Mumbai (an entrepreneurship conclave), Murthy said, "Let me clarify - the delay had nothing to do with Jeff (Bezos). Jeff, Amit (Agarwal) were all there at 9:30 am. The problem was with the Delhi crowd which was indisciplined."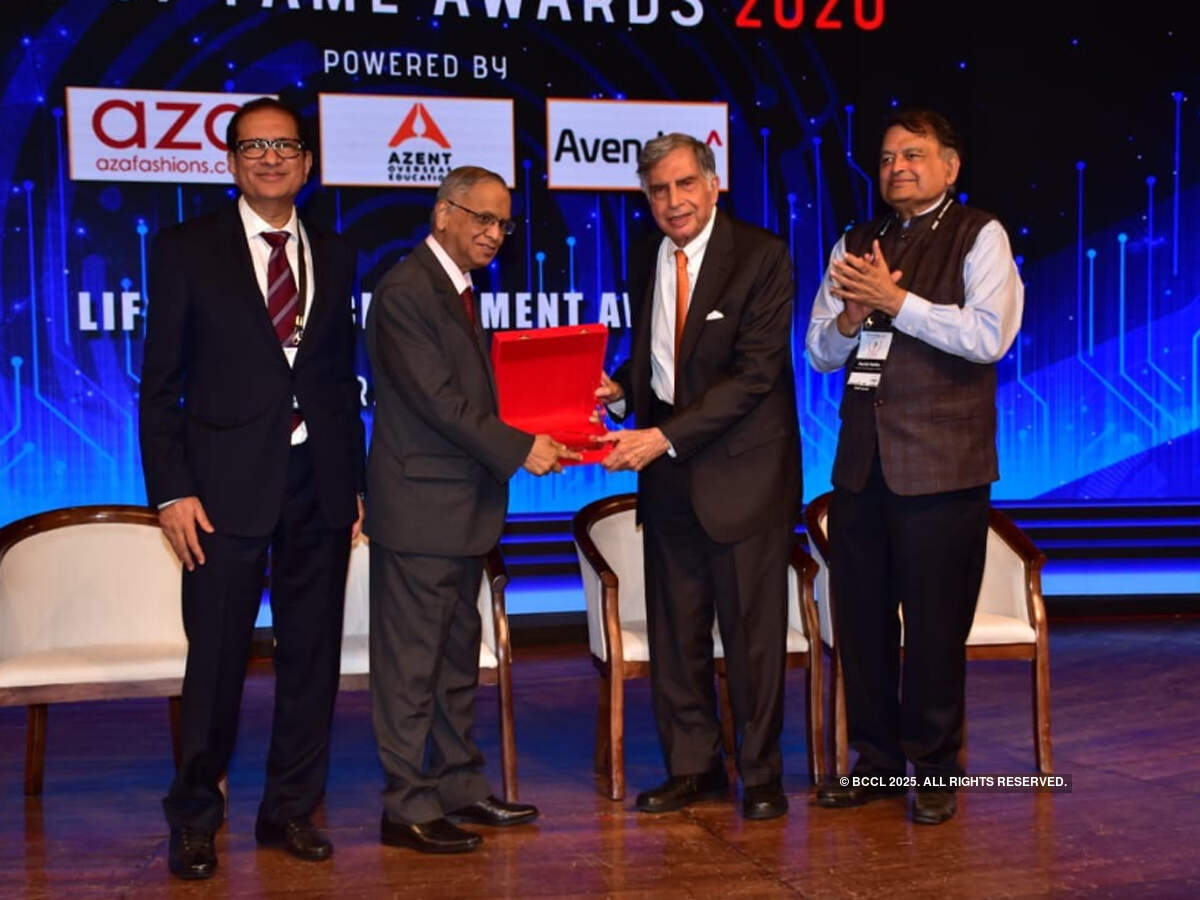 Murthy's comment was met with thunderous applause and nods of agreement from the largely Mumbai-based startup crowd present at TiEcon Mumbai 2020.
Asked about Bezos' reaction to the comment, Murthy said, "He was very understanding. He also believes in discipline He is a great disciplinarian. He has run his company extremely well so he fully understood my situation and smiled. There was no issue at all."
Punctuality is a virtue
Murthy's penchant for punctuality is well-known in the industry with most people trying to be on time to accommodate him, including friend and fellow entrepreneur Ratan Tata.
While accepting his Lifetime Achievement Award at TiEcon earlier today, Tata said it was a pleasure receiving the award from his good friend, Narayana Murthy, and joked that he hadn't made the man wait.