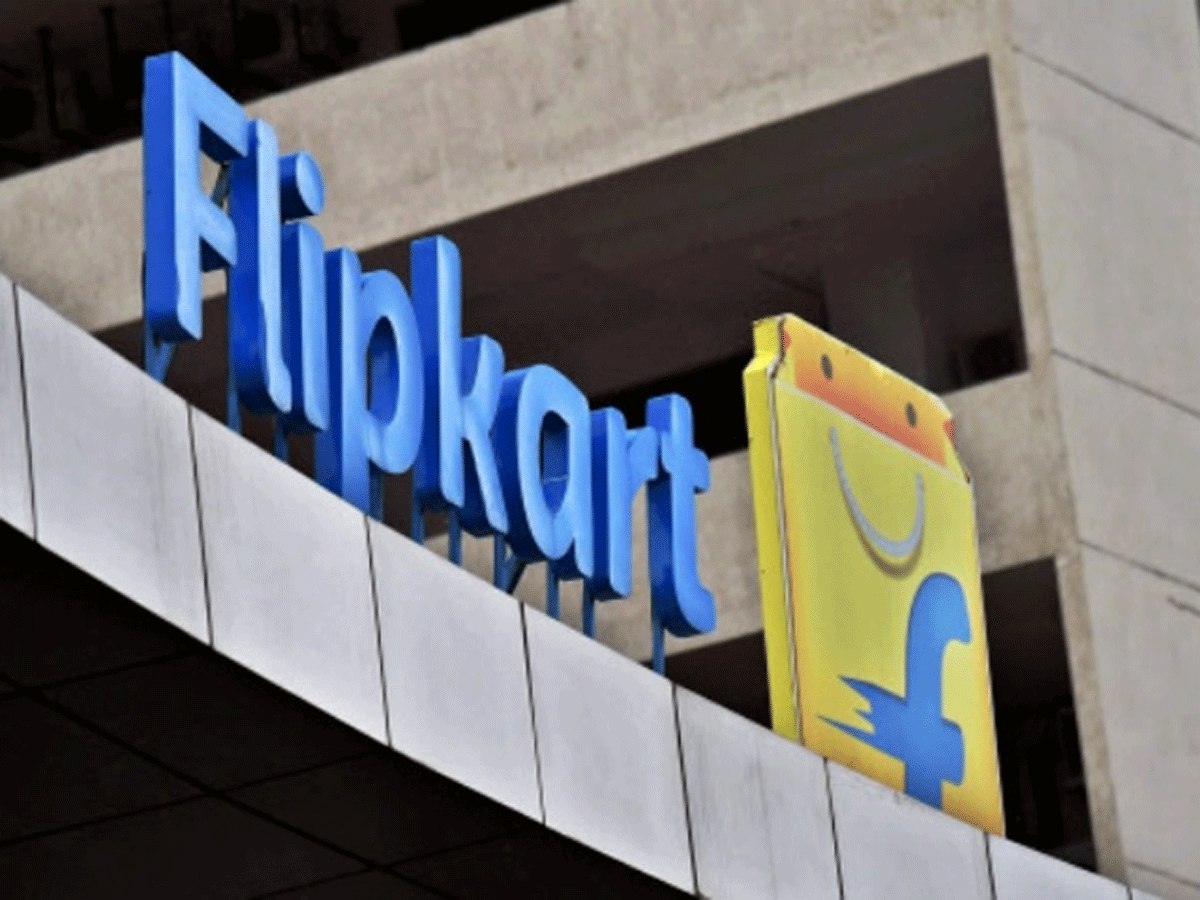 Marketing for S Anandhi, a Sirumugai silk sari weaver, and her 12-member self-help group (SHG), has meant selling her work to middlemen — either the wholesaler who also supplies her raw material or the handloom owner for whom she would work for daily wages. That the weave made headlines only a couple of months ago being Prime Minister Narendra Modi's gift to Chinese President Xi Jinping, did nothing for her profits. But now a memorandum of understanding (MoU) between the Centre and
e-commerce
company
Flipkart
to sell products opens up the market for
rural women
like Anandhi.
The collaboration will be instrumental in turning small-time artisans into entrepreneurs by expanding their customer base, and helping them with the skills of digital marketing, financial management and branding. Under the Deendayal Antyodaya Yojana-National Urban Livelihoods Mission (DAY-NULM) by the union ministry of housing and urban affairs, the Tamil Nadu government has decided to begin the online initiative with a few SHGs in the western districts of Coimbatore, Nilgiris, Erode and Tirupur.
"We have planned to identify around 25 products produced by SHGs in each district as of now. The products of the SHGs could be found in the Flipkart website within a couple of months," said a senior government official. The training programme for the members of SHG groups began in Coimbatore on Monday where makers were introduced to the idea of online trade. Sirumugai silk saris, traditional Toda embroidered shawls, jute bags, products made of upcycled paper and herbal products, are among the selected items which will be put up for sale under the
Tamil Nadu Urban Livelihood Mission
(TNULM).
For most rural women making a living out of handicrafts, mounting debts are a constant battle. Till a few years ago, Anandhi got just Rs200 for every sari she wove. After becoming part of SHG, though bank loans made it easier, sale of products was still an issue. "Competing with cheaper powerloom versions, our handloom saris priced from Rs5,500 onwards did not have many takers in the local market. So our sale would be limited and we could make only Rs500 to Rs1,200 per piece," said Anandhi, who hopes the online initiative will help her reap a good profit for the soft and lustrous Sirumugai silks.
Eliminating hurdles in conventional sales and marketing, the move is expected to widen the market for the SHGs, said the official. "The wider market would increase the product demand and so higher income," he said.
Partnering with
local artisans
, weavers and
crafts producers
, Flipkart under its '
Samarth
' initiative has been working to provide underserved, domestic communities and businesses an access to the national market. "The initiative would enable sellers to overcome geographical and socio-economic constraints by leveraging the Flipkart platform to reach more than 200 million customers across India," said a Flipkart spokesperson over e-mail. Last month the e-commerce firm tied up with the Gujarat State Handloom and Handicrafts Development Corporation to take the work of craftsmen online. Flipkart representatives will also set a standard of quality and help artisans fix a price for the products after doing a market analysis. For instance, a group from Nilgiris is producing cups, baskets and bowls made of waste paper. Even though the products are sold for Rs500 in the market, the members are selling them for Rs200 to the middlemen.
Excited about the shift, K Udhayaselvi, 53, of Pasumai SHG, said, her group members have decided to double the number of kurtis they stitch, once their products go online. But she also hopes to get assistance for designs based on the market trend. "Without much exposure, we are unaware of market trends and tastes," she said. Expressing similar concern, V Jayalakshmi of Poonthalir SHG, said, "I may have to ensure better quality of products. But, I would definitely need support from the government," she said.
Much ahead of the government push, some like Avila Juliet, an SHG member, had already begun selling online. "It did not just introduce SHG members to a different customer base but also increased sales and motivated us to innovate the products." Avila, who has been making products out of coconut shells now exports to customers in Japan, Saudi Arabia and the US.
To keep up with the competition online products need a USP, said D Swamikannan, professor and head of department of environmental economics, Madurai Kamaraj University. "As the SHGs have been limited to local markets and concentrate on making just enough to meet their daily expenses, the best bet would be to focus on indigenous handmade products that not easily available to catch people's attention," he said.