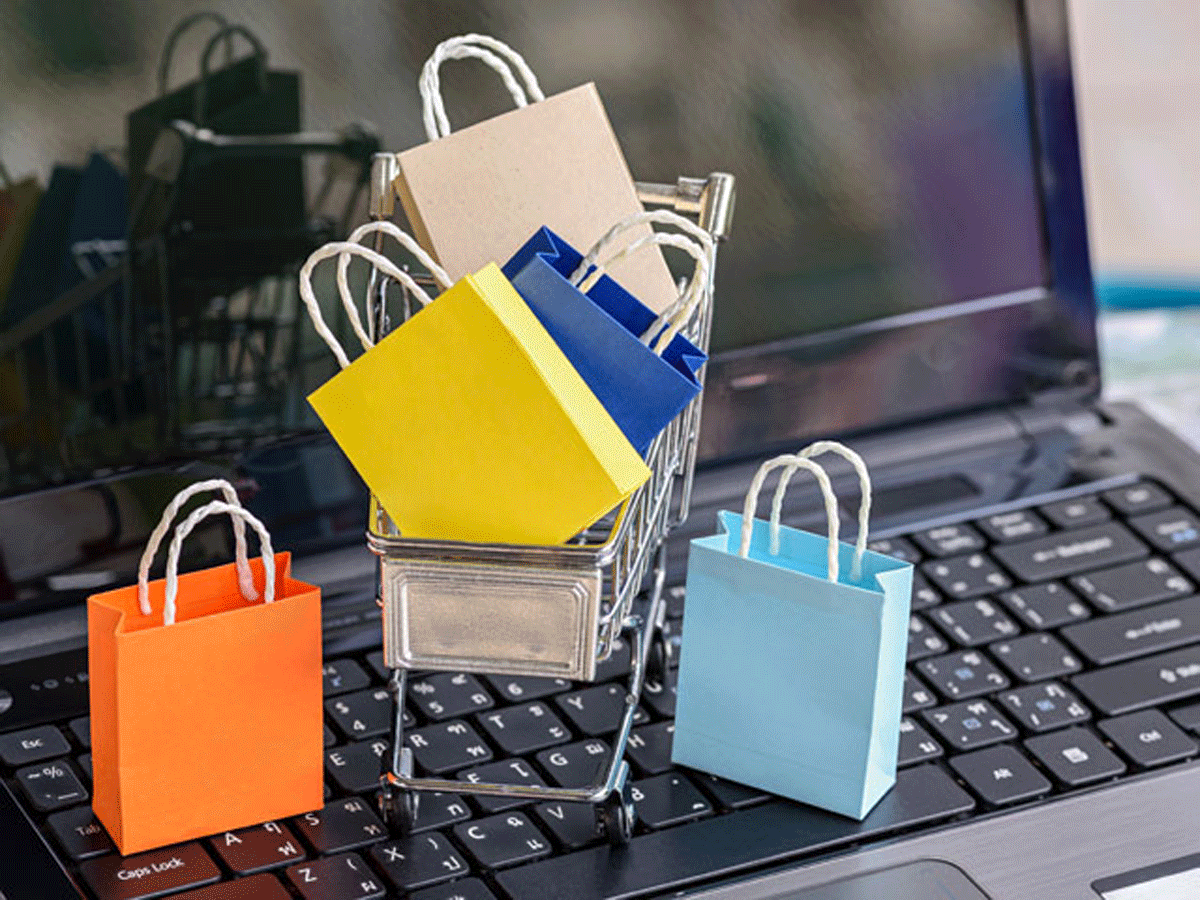 New Delhi : The issue of preferential treatment given by
e-commerce
platforms to its own products or to related entities will be examined by the
Competition Commission of India
(
CCI
) on a case-to-case basis.
This has implications for leading global e-commerce players against whom the CCI has begun an inquiry following complaints from small retailers.
In a report titled 'Market Study on E-Commerce in India', the CCI says that "the issue of preferential treatment by e-commerce platforms to its own products, or its own/related entities, including factual establishment of the same and its effect on competition, is thus a matter of case-by-case determination by the Commission".
The study found that the concerns over platform neutrality emanate from situations wherein the
online platforms
serve as both a marketplace and a competitor in that marketplace.
"Platforms essentially integrate vertically when they operate in the products traded on it, which may be through manufacturing/selling of private labels or by having direct or indirect interest in retail, or through operating their own cloud kitchen brands, the report said.
"Such vertical integration may create an incentive to improve the platform's own/related entity's market position relative to its competitors by engaging in preferential treatment on the platform," the report noted.
"According to service providers, the deep discounts upend the business model of the service providers who lose agency and the ability to protect their brand equity. Deep discounts, according to them, can lead to permanent value erosion of their products and undermine their market position."
The study found that as per the respondents, businesses individually have no say over the design of the discount schemes or the platform-business split on discounts.
Given their dependence on the platforms, businesses agree to such schemes and fear an adverse effect on their visibility otherwise. This was mentioned particularly with respect to the small revenue hotels/restaurants.
The deep discounting practice of platforms, according to the majority of small- and mid-segment restaurants and hotels, is raising serious viability concern, the CCI report found.
It found that the predominant concern regarding deep discounts in the goods category centred on the issue of alleged below-cost pricing in certain product categories, such as smartphones and electronic/electrical appliances on online platforms, impaired the ability of brick-and-mortar players to compete in the market.
As per the retailers who participated in the study, each of the two major platforms in the goods category, has a set of exclusive 'preferred sellers'. The retailers perceive these sellers effectively as extension of the platforms. These sellers reportedly get the products at a significantly discounted price from the B2B arm of the platform.
Brands too are directly entering into agreements with these 'preferred sellers' for joint funding of discounts on platforms.