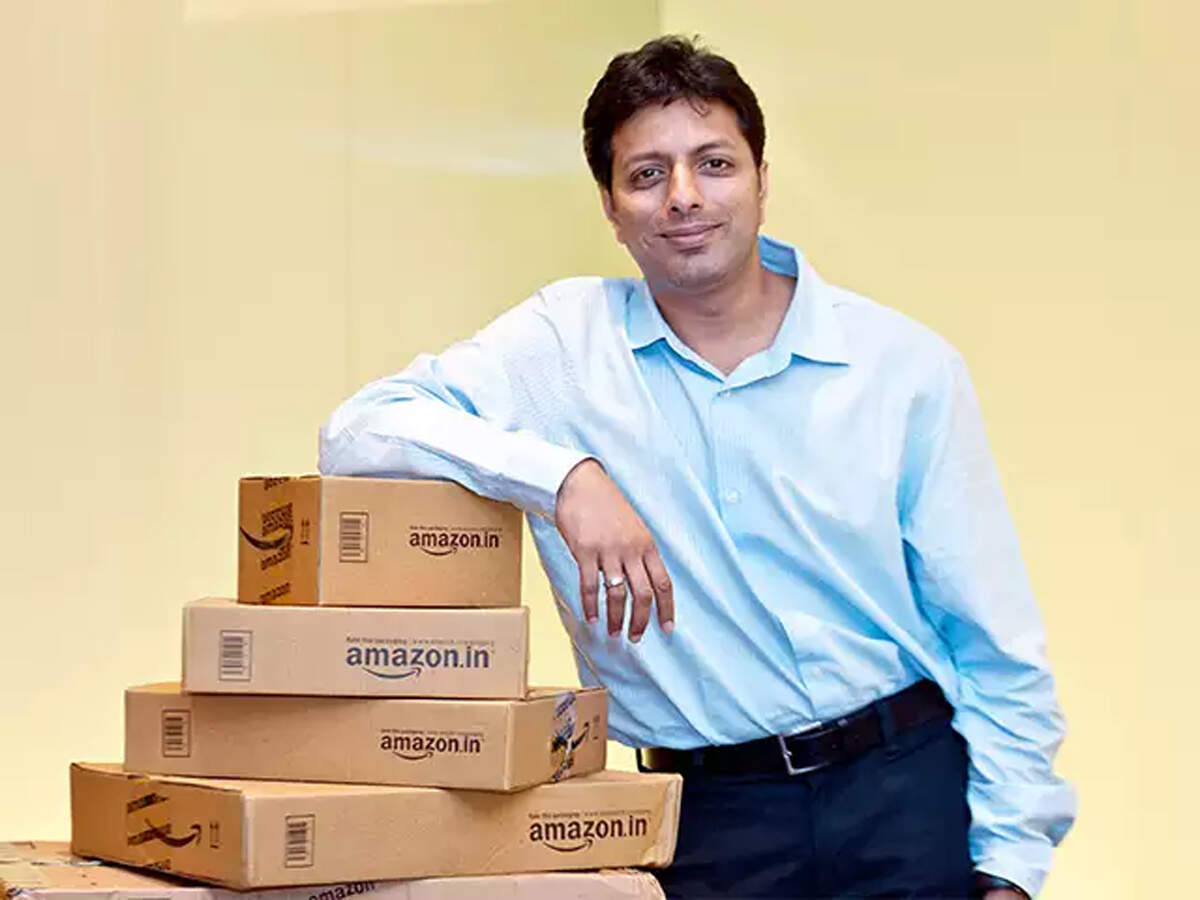 Some 21 odd years ago,
Amit Agarwal
, an
IIT Kanpur
and a
Stanford
graduate, joined
Amazon
as a software developer and the rest, as they say, is history. Not only did Agarwal play a pivotal role in bringing the company's vision and mission to life, he is also the man behind Amazon's success as an Indian
e-commerce
giant, despite the cut throat competition.
When Agarwal joined Amazon in Seattle, the company was only publishing books. He steadily rose in terms of ranks and became the youngest member in the senior leadership team of chief executive officer and president Jeff Bezos. After moving to India in 2004, Agarwal oversaw the company's expansion in India.
On 1st March, Agarwal, who is serving as the Senior Vice President and Country Manager of
Amazon India
, completed 21 years in the company. He took to Twitter to share his excitement.
The tech mogul shared a picture of a storybox, which was gifted to him by his team. The 45-year-old wrote, 'it still feels like day 1' as he got nostalgic.
He also expressed his gratitude towards his team, which is 'innovating & impacting everyday lives.' "Promises to be a once-in-a-lifetime opportunity to unleash India's potential in the 21st century!", wrote the senior VP.
Some of Agarwal's colleagues, replied to his tweet, congratulating him for the incredible achievement.