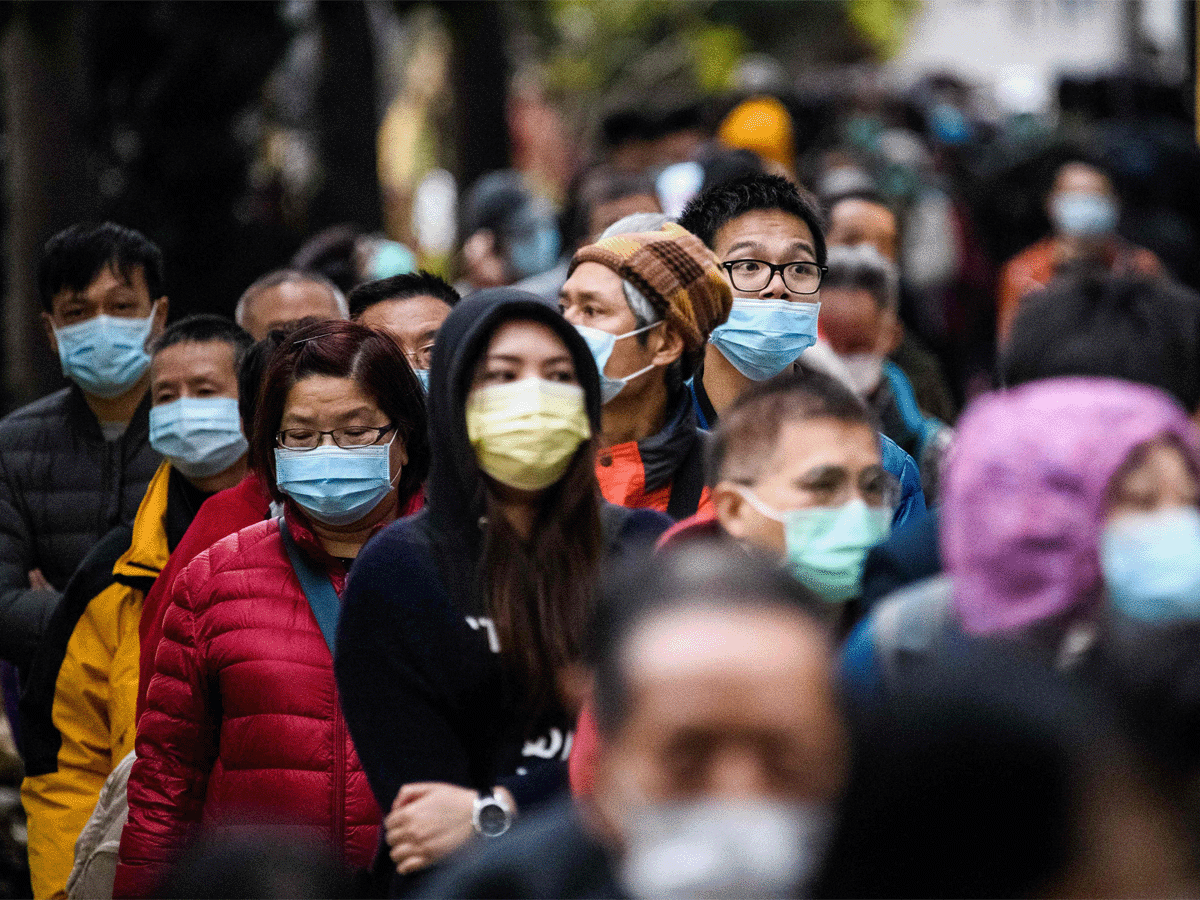 The
coronavirus
epidemic has reached alarming proportions, not just in
China
but all over the world. Cases have been reported from several parts of the world, including Italy, South Korea and Thailand.Now, one of the precautions that people can take — or rather are taking — is wearing masks. However, a report by Wired suggests that some sellers on
Amazon
have been overcharging for masks on the
e-commerce
platform. Amazon has issued a stern warning to sellers and told them not to do so.
An Amazon spokesman said in a statement to Wired, "Sellers set their own product prices in our store and we have policies to help ensure sellers are pricing products competitively. We actively monitor our store and remove offers that violate our policies."
Amazon, as per the report, has strict rules against pricing that could impact consumer trust. If a product is suddenly priced higher than the recent prices offered on Amazon, then the e-commerce giant can take certain action.
It was reported that a box of 100
medical face masks
was being sold for $15 in the US. Generally, this box of masks
retail
for just under $5. Similarly, sellers were retailing a box of 20 3M particulate respirator masks for $70, which was four times than its actual price of $17.
The number of sellers that may have violated Amazon's policies wasn't revealed by the company.
The coronavirus has taken lives of over 2,000 people whereas more than 75,000 people have been affected in China alone. The impact of the virus has been felt heavily by the tech industry. Several big names — including
Apple
, Microsoft, Samsung — have warned that their supply chain will be affected, which could result in loss of revenue as well as delay in shipments of certain products.