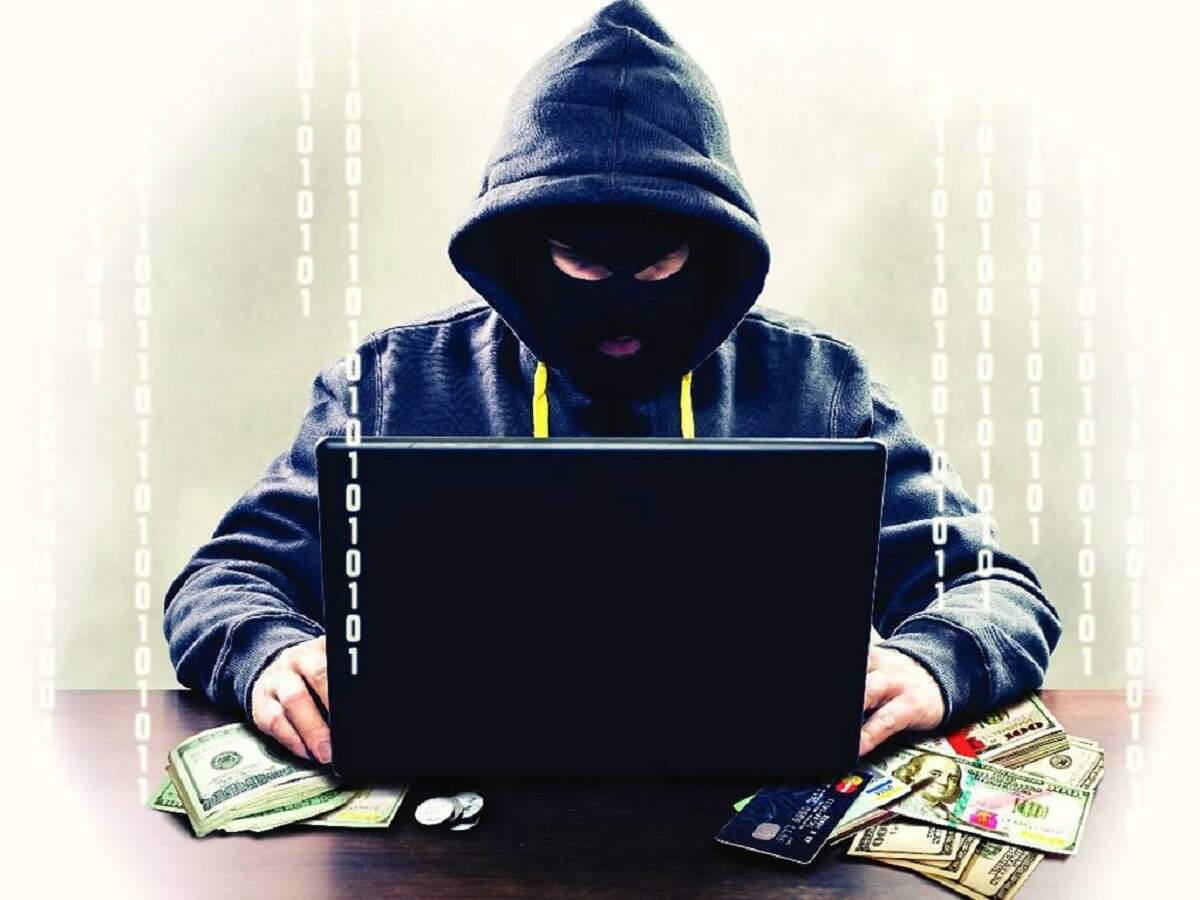 VIJAYAWADA: Go slow before you trust any advertisement put up on e-commerce websites like
Quikr
,
OLX
or even
Facebook
. These sites have turned into favourite hunting grounds for cyber conmen who carry out advance-fee scams on these sites.
Quite a few such cases have been reported this year where a fraudster claims to be an army man or puts up really lucrative offers that make the buyer pay in advance without even meeting the seller or inspecting the product.
Once a
payment
is made, the conman the conman would vanish within minutes. A recent instance would be one reported in Ajit Singh Nagar on November 8. One Chandrasekhar (name changed) had made a Spandana petition to the police commissioner claiming that a man who called himself Arjun conned him of Rs 35,000. Arjun had put up a Facebook post selling an energy efficient air conditioner from a reputed brand for a mere Rs 14,000.
Chandrasekhar had been setting up an office for his business and he was lured by the offer. Promptly, he placed an order for 10 air conditioners – a deal worth Rs 1.4 lakh. Arjun informed Chandrasekhar that the latter had to make an advanced payment since there were a lot of orders coming in. He then sent a QR code on Facebook for a transfer of Rs 35,000 to Chandrasekhar who sent the amount. While Chandrasekhar kept on calling Arjun three days after this, the conman never picked up.
Cybercrime cops managed to trace the fraudster and eventually arrested him on November 20, recovering the full amount.
Three more cases were filed in which people were scammed by some OLX users selling their refurbished vehicles for a lucrative price.
Speaking to TOI, inspector of Cybercrime police station K Shivaji explained that clicking on a link or scanning a QR code from unverified sources could give the conman the authorisation to all bank credentials stored in the victim's phone. "A conman can easily siphon off money from the victim's banks once he scans the QR code or transfers the money as an 'advance'," Shivaji added.