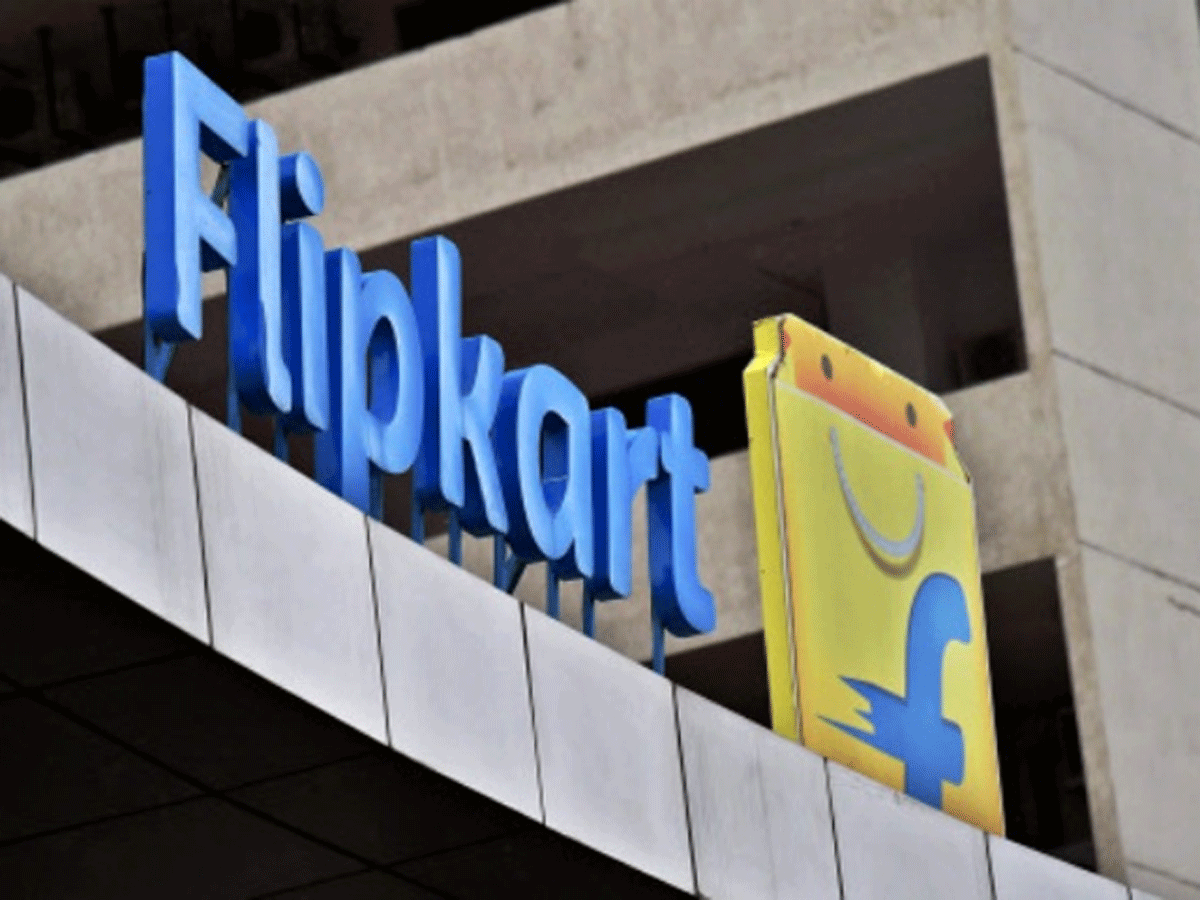 New Delhi: Walmart-owned
e-commerce
marketplace,
Flipkart
has partnered with the Federation of Indian Chambers of Commerce & Industry (
FICCI
) to launch a workshop series across India for MSMEs to help them leverage e-commerce to grow their business.
Starting with Ahmedabad on November 21, 2019, Flipkart and FICCI will host a series of workshops on the theme of 'Winning big with e-commerce,' wherein MSMEs can understand how the e-commerce marketplace can help them build their businesses and increase brand visibility, the company said in a statement.
"Flipkart has always been committed to empowering MSMEs and domestic manufacturers to succeed in India. As a homegrown company, we know that MSMEs play a key role in job creation and India's economic development, and we understand the importance of giving these businesses an avenue for sustained, faster growth. We have a mission to democratize e-commerce in India supported by innovation and technology and create lasting benefits in the country. We aim to create a robust ecosystem to enable this growth, and familiarizing and supporting MSMEs with the benefits of e-commerce is an essential step in this direction. We look forward to partnering lakhs of MSMEs and bring them into the e-commerce fold over the coming months," said Kalyan Krishnamurthy, CEO, Flipkart Group.
According to the company, Flipkart representatives will advise attendees on e-commerce specific accounting and taxation issues, access to capital, how to identify new opportunities, the importance of brand building online, how to build and scale their brands, and supply chain management and inventory planning for e-commerce.
Through these workshops, MSMEs will learn more about how to expand beyond their physical brick-and-mortar presence to a pan-India customer base of over 200 million. Flipkart aims to host over 10 such events, to begin with, across cities such as Bhubaneshwar, Chandigarh, Guwahati, Nagpur and more, it said in a statement.
"MSMEs are one of the key drivers of India's economic growth; they contribute significantly to the country's growth, through developing manufacturing and local employment. The development of this sector is a key focus area for the Government of India, as is the strengthening of the digital economy. E-commerce has the potential to serve both these aims, and transform the MSME sector. We are pleased to work alongside Flipkart in this initiative, and we are confident of its benefits to MSMEs across India," said Rajiv Vastupal, Immediate Past Chairman, FICCI Gujarat State Council.