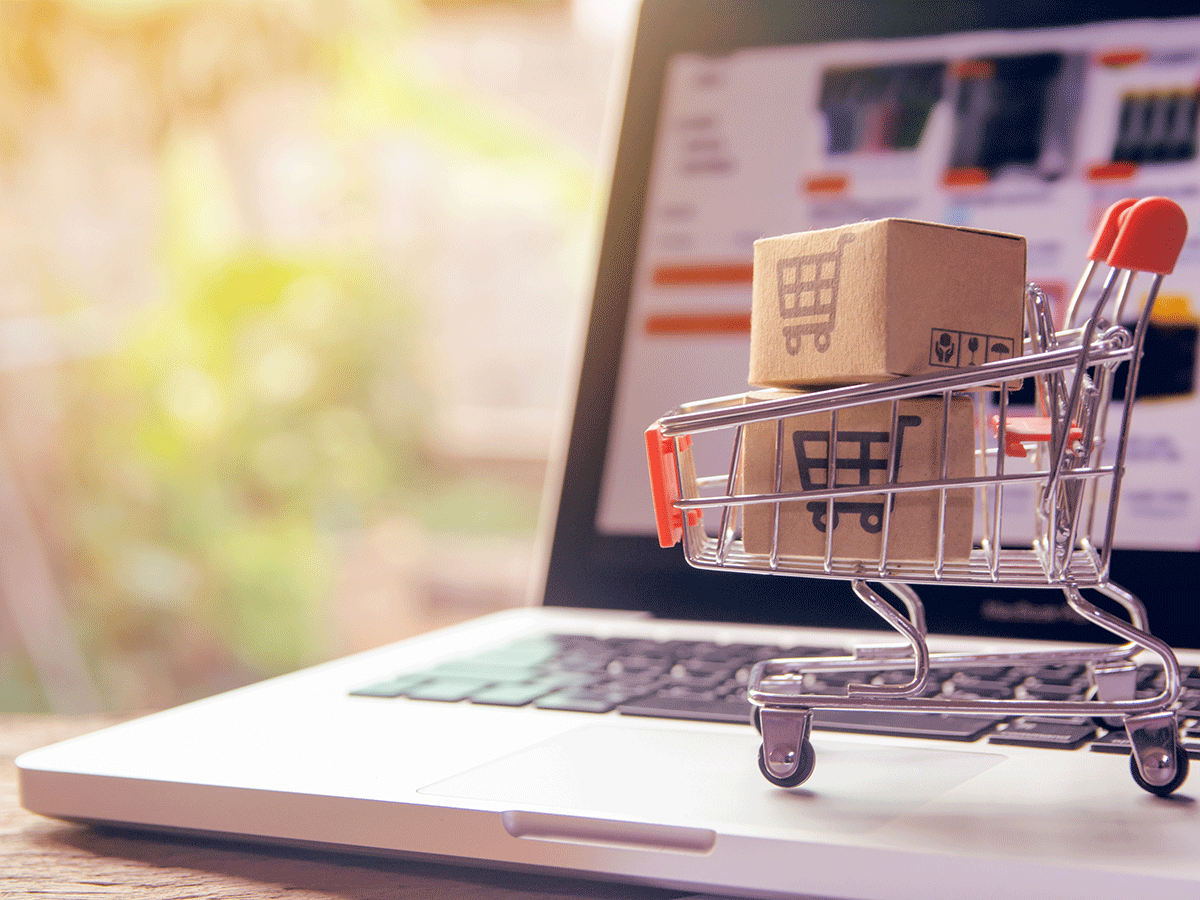 Around 6 a.m. each morning, more than 150 women troop into a multilevel warehouse in the suburbs of Chennai, a coastal city in southern India. To the humming whir of giant overhead fans, they scurry around the vast metal-covered depot, sorting parcels by zip code and tossing them into giant cage-like bins, wheeling around enormous package-laden trolleys, and loading boxes on conveyor belts.
"Let's rock, guys!" a male voice blares in English over the PA system.
The scene at
Walmart
Inc.'s Chennai unit is typical of warehouses across the country, staffed by hundreds of thousands of workers who work at fever pitch ahead of the
Diwali
holiday season, which kicked off this month and runs through Nov. 4 -- the zenith of India's annual shopping calendar.
This year, the weeks-long festive season is more important than ever for
Amazon
.com Inc. and Walmart's
Flipkart
as they seek to upend India's
retail
market. It's the first Diwali since two brutal Covid outbreaks confined millions of Indians to their homes and forced them online, many for the first time. Internet sales are still a fraction of India's $1 trillion retail market, but a strong showing this season would pave the way for the U.S. giants' longer-term success.
"This is a big Diwali for
online retail
," Manish Tiwary, vice president of Amazon India, said in an interview.
Online sales during the Festival of Lights should leap 42% to $9.2 billion this season, Forrester Research estimates, underscoring the phenomenal speed with which consumers are gravitating toward
e-commerce
. Over the next four to five years, online shopping could grow five-fold with half-a-billion internet consumers by 2030, marketing trade body MMA and media agency GroupM projected last month.
Anticipating the rising demand, companies are adding staff in warehouses and delivery hubs at an accelerating clip. Flipkart added 115,000
jobs
this sales season, up from 70,000 in 2020 and 50,000 in 2019. They're also recruiting unconventionally. Aiding the effort is the introduction of so-called pink shifts, consisting of just women.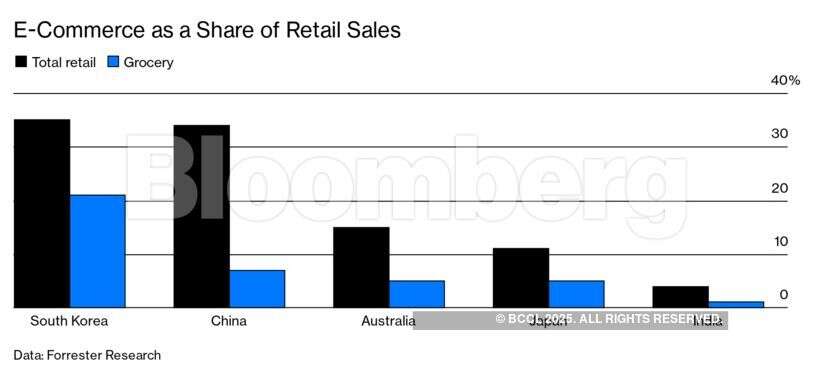 At its Chennai warehouse, 23-year-old supervisor Ramya Lakshmi N is barely 45 days into the job and already in charge of managing the floor and meeting targets. Sporting short hair and dressed in a checked shirt over black trousers, she sticks out among the coworkers in hair plaits and traditional salwar kameez dresses.
"We are helping India shop," said Lakshmi, an MBA graduate in logistics. "Pink shifts are also creating new pathways for women in a fast-growing industry."