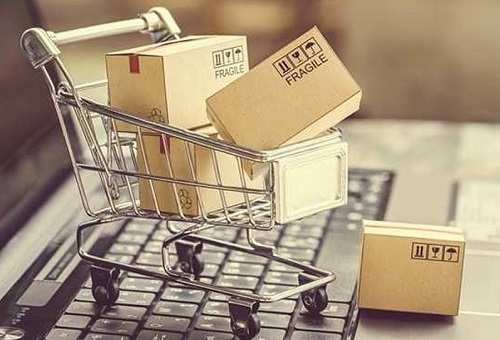 The
e-tailing
market is moving away, albeit slowly, from just selling mobile phones and electronics to grocery and fashion.
A study by management consulting firm
RedSeer
said that the share of mobiles and electronics has dropped to 38% in the Jan-Mar quarter of 2019 from 45% in the same time last year. It has been steadily dropping since then.
During April-June last year it dropped to 44%, and to 40% in the following quarter and to 39% in October-December last year. "The Indian
e-tailing
ecosystem always had a high share of mobile devices category, with the figure often exceeding 50% of all gross merchandise value (
GMV
) in certain quarters. The mobile category share started dropping below 40% since 2018 and is likely to stay at 35% for 2019 as a whole," said Ujjwal Chaudhry, director, RedSeer Consulting.
Mobiles and electronics still take the largest share of the pie, followed by fashion – which hovered around 21%-23%. Industry players feel that the change bodes well for the whole ecosystem — for horizontals; it indicates a clear pathway to profitability, with a GMV composed of higher margin non-mobile categories. For verticals, this growing comfort with non-electronics helps them to increase their total consumer base and attract buyers by offering a better experience. RedSeer's Chaudhry adds that while for customers it means convenience and better options, for e-tailers it means margins move on from just sub 10% (with mobiles and electronics) to 30%-40% with smaller articles. "This will also improve the engagement with customers since there are many more touch points. From more than 70% a couple of years ago, mobiles and electronics will stay at around 35% this year," he said. Results from the study also showed the increase in the contribution of grocery — from 3% to 5% and analysts add that the category is fast emerging with the grocery and food delivery space seeing attention. Arvind Singhal, MD, Technopak Advisors said that in addition to saturation in the mobiles segment, grocery and F&B is seeing growth.
"In two years, food and grocery would be among the top 2 shopped categories. The e-tailing market is becoming saturated and to keep the clicks coming, e-tailers are improving their unit economics by involving more high-margin categories," he added.