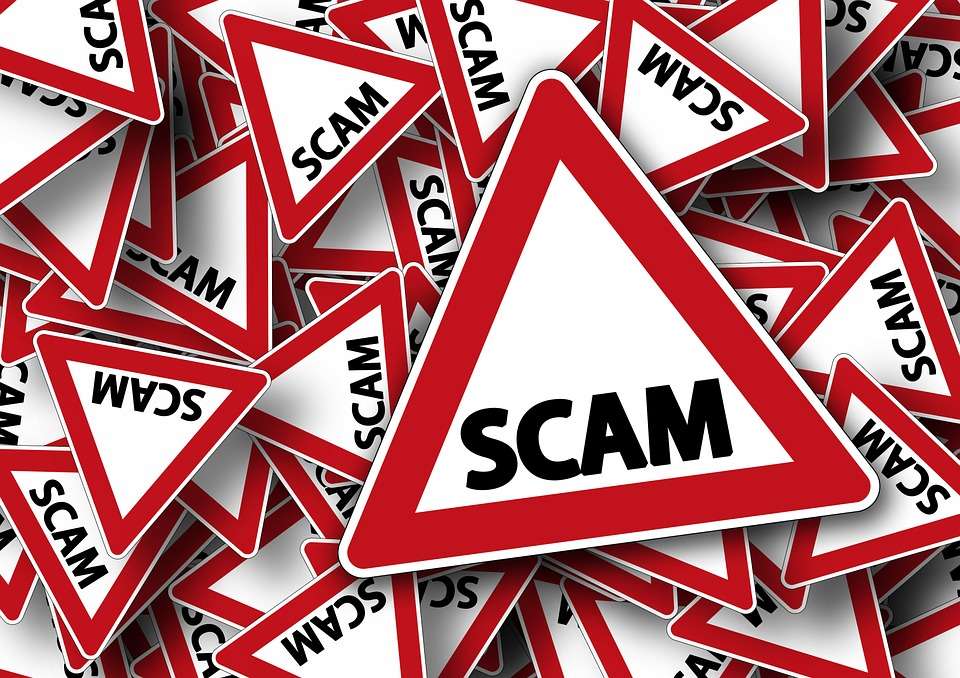 With lucrative deals and offers available on e-commerce websites on a daily basis, it has become somewhat easy for fraudsters to convince people about a "lottery" they have won. If you frequently shop online then you must note that there is a new modus operandi of scamsters looking to make a couple of thousand bucks quickly. And interestingly, the scam starts soon after the product that you have ordered online gets delivered to your address. This scam is mostly being reportedly by people who have purchased products of high value like televisions or appliances or smartphones. So, here is how the scam work.
Soon after the delivery of your high-value purchase, you will get a call from a so-called executive of the online shopping website. For example, if you have purchased the product from Flipkart, then the caller will introduce himself or herself as an executive from Flipkart. Interestingly, it will be a so-called feedback call. The scamster will ask you about the delivery service quality of the product and will ask you questions to ensure whether you are satisfied with the product and its delivery. After the so-called feedback round, the executive will inform you that you have won "Rs 15 lakhs or a XUV 500 car" as part of a lucky draw associated with the purchase of the product.
The caller will automatically verify your address, order ID, name and mobile number. This is where most people tend to believe the call is real one as the scamster already knows these personal details. Now, the catch is the caller will ask for a small amount of Rs 1,500 as a registration fee for processing the lucky draw gift. Assuming the call to be a real one, the scamster expect people to pay the "registration fee" online or via mobile wallet.
Several online shoppers, have taken to social media to alert users of scams like this. It is highly recommended that if you receive any such call, you verify it by calling the customer care of the e-commerce platform or even ask them on Twitter before paying the "registration fee".