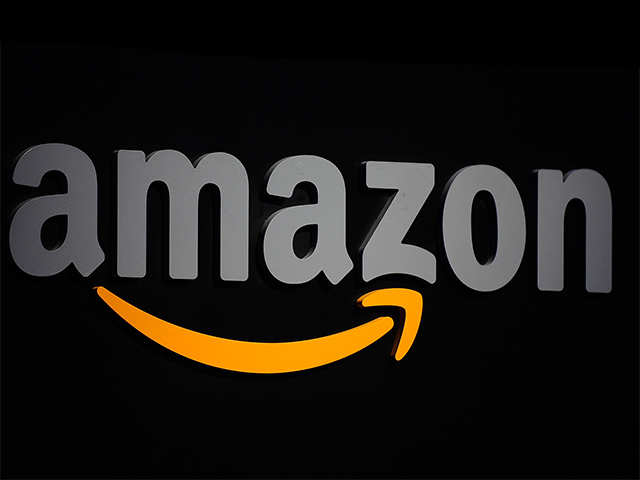 NEW DELHI: Cloudtail, the largest seller on
Amazon
's India website that suspended operations about a week ago, is making a comeback on Thursday after restructuring its ownership so that it is no longer a group company of the marketplace.
NR Narayana Murthy's Catamaran Ventures has increased its stake in Cloudtail's parent company Prione Business Services to 76% from 51% earlier, reducing JV partner Amazon Asia's stake to 24% from 49%, people aware of the matter said. With this change, Cloudtail ceases to be an Amazon group company and becomes eligible to sell on the marketplace. Cloudtail also has independent plans. It will list on online marketplaces
Snapdeal
, Indiamart and other sites, and will also have its own website. However, it will not list on
Flipkart
.
Equity holdings in Appario, the other large seller, will be similarly rejigged to make it eligible to return, the people said.
"Amazon remains committed to complete compliance with all the laws of the land, including Press Note 2. We have no equity participation in any seller company on our marketplace nor does any seller buy more than 25% of its inventory from our wholesale business," an Amazon India spokesperson said.
Catamaran could not be reached for comment on the matter.